May 24, 2018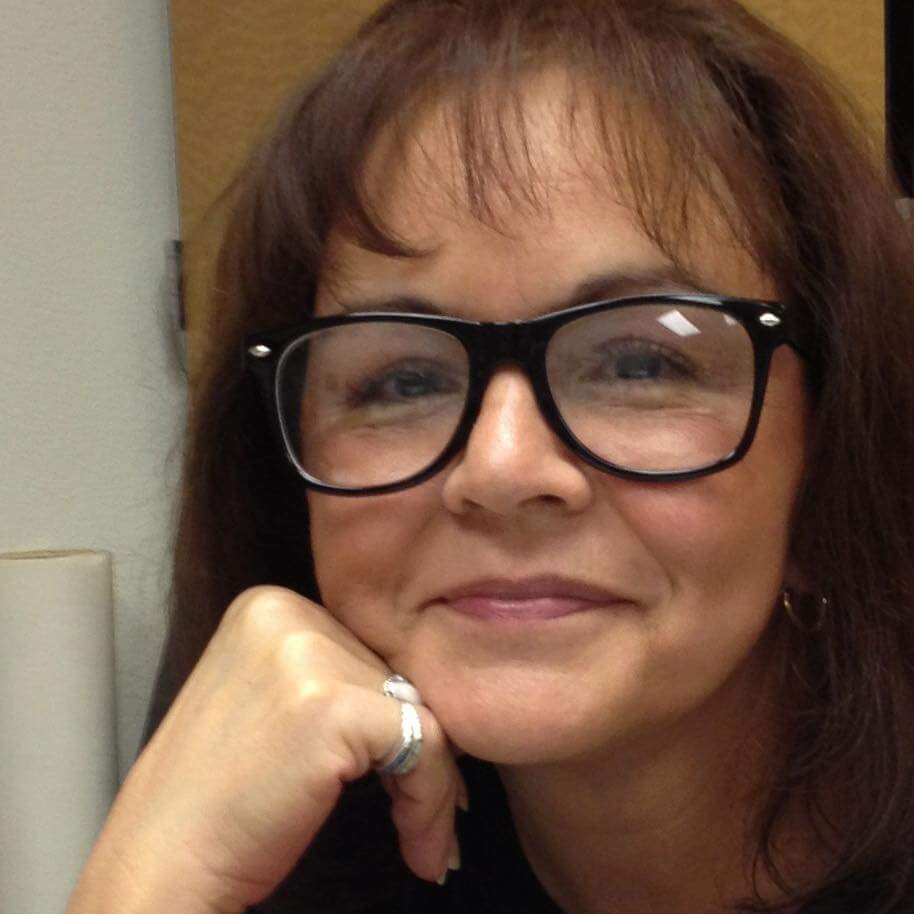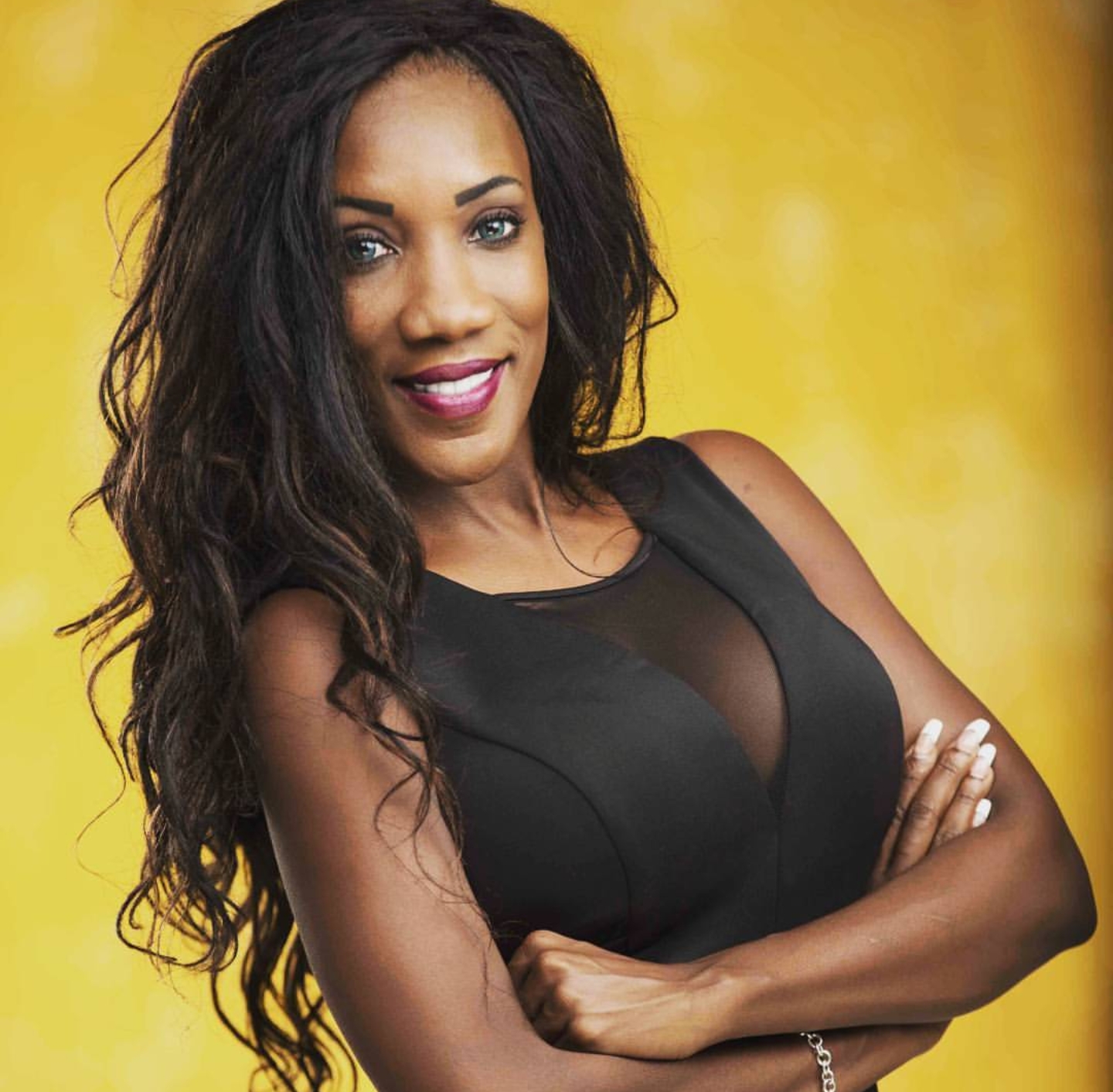 My Story…
I met Mrs. G (Irma) my freshman year of high school. She was not only my dance teacher, but she was my mentor, my supporter and a "Mom" to many of us. While dealing with personal things at home, Mrs. G was there for me. She kept me focused and my eye on the prize, graduation. If it wasn't for this incredible woman I would not be the woman and mother I am today. 

Mrs. G was always a fighter on and off the dance stage. She was absolutely the woman, wife and mom of the year to many of us! On May 18, 2016 Mrs. G lost her fight to cancer and was called to the angels. I know that she's always with us, and because of inspiring woman like her and this campaign, we can fund and raise funds for more cancer research and put an end to this horrible disease.
Their Story…
The mission of The Leukemia & Lymphoma Society (LLS) is to cure leukemia, lymphoma, Hodgkin's disease and myeloma, and improve the quality of life of patients and their families. LLS exists to find cures and ensure access to treatments for blood cancer patients. We are the voice for all blood cancer patients and we work to ensure access to treatments for all blood cancer patients.
Our Story…
Through my nomination, I am teaming up with the Leukemia and Lymphoma Society to raise funds for the Man & Woman of the Year Campaign. Myself and 20 other candidates will be competing against each other to see who can raise the most money to win the title of Woman of the Year. My goal is to raise a minimum of $100,000 to help end the fight against cancer!
Join us on Saturday, June 9th at Talking Stick Resort and Spa to find out who will win the title. 
Your Story…
JOIN THE FIGHT with me and my team as we strive to raise $100,000 this year! You can help by attending one of my fundraising events, the Man & Woman of the Year Grand Finale Gale, or donate! Support from people like you has been responsible for the blood cancer advancements that have doubled, tripled, and in some cases quadrupled the survival rate for some blood cancers. With every dollar raised we get closer to our goal of a world without blood cancers!
For more information about the Leukemia and Lymphoma Society visit lls.org. 
#teaminandout