Feb 28, 2019

It is with great honor to have been asked to run for Man of the Year for The Leukemia & Lymphoma Society in Arizona.  As you may already know, Leukemia is the leading cause of cancer deaths in children. Research has come a long way, but it is still incredibly troubling.
Team
My team, Coast to Coast Cures, was created by M. Preston Clarke and Brint Morrow to raise money for the research, patient services, and advocacy work of The Leukemia & Lymphoma Society ("LLS").  Since the teams founding in 2015, Coast to Coast Cures has raised over $500,000 with a goal of raising $1,000,000 by 2025.
Brint was inspired to support the LLS after hearing the story of a little girl named Amber, the niece of a good friend of his. Amber is a spunky, beautiful little girl from Tucson, Arizona who was diagnosed with Acute Myeloid Leukemia (AML) at the age of 7. AML is a devastating form of childhood cancer, and if it weren't for a bone marrow transplant donated by her little brother, Benjamin, she may not have won her fight.
Personal Connection
Working in the healthcare industry for over 16 years, I have seen firsthand the devastating impact that cancer has on patients and their families. I have also witnessed progression of therapies and available therapeutic options as well as seeing the undeniable impact of money raised for research. I am honored to be a nominee for the "Man of The Year" and am inspired by the campaign's mission to raise money for blood cancer research while honoring children who are survivors of blood cancers.
I am inspired by the 2019 "Boy & Girl of the Year" – Bella and Julian –two brave little leukemia survivors from Arizona.  I cannot imagine what it was like to be a child diagnosed with cancer. Over the last 60 years, the survival rate for children with the most common form of leukemia has grown from 5% to almost 95%! Amazing news, but unfortunately, it is still responsible for more deaths in young people under the age of 20 than any other kind of cancer.
Thankfully, LLS is raising funds for research (over $1.2 Billion in the last 60 years), they are advocating on behalf of patients in a myriad of ways and providing education and financial assistance to patients and families.  Of 67 drugs newly FDA-approved as cancer treatments in the years 2000-2012, 42% were first approved as treatments for blood cancer patients. LLS funded research has resulted in many new treatments include: Chemotherapy, Bone Marrow Transplants, Molecular Targeting, and the First-ever FDA approved gene-therapy (Car-T).  The funds we raise for the Leukemia & Lymphoma Society are truly LIFE SAVING.
Support
I am joining the fight. The Man & Woman of the Year campaign is a fundraising contest, where my team and I raise as much as we possibly can for the next ten weeks. The Man & Woman of the Year contest begins on March 22, 2019 and ends June 1, 2019. My goal is to raise $150,000 in the next ten weeks. I'm connecting with everyone I know through letters, email, and events. I am confident that together, we can make a HUGE impact on the cancer community.
Will you join my team and consider a donation today?
Thank you, so much!
Gratefully,    
Tony Moore, CRNA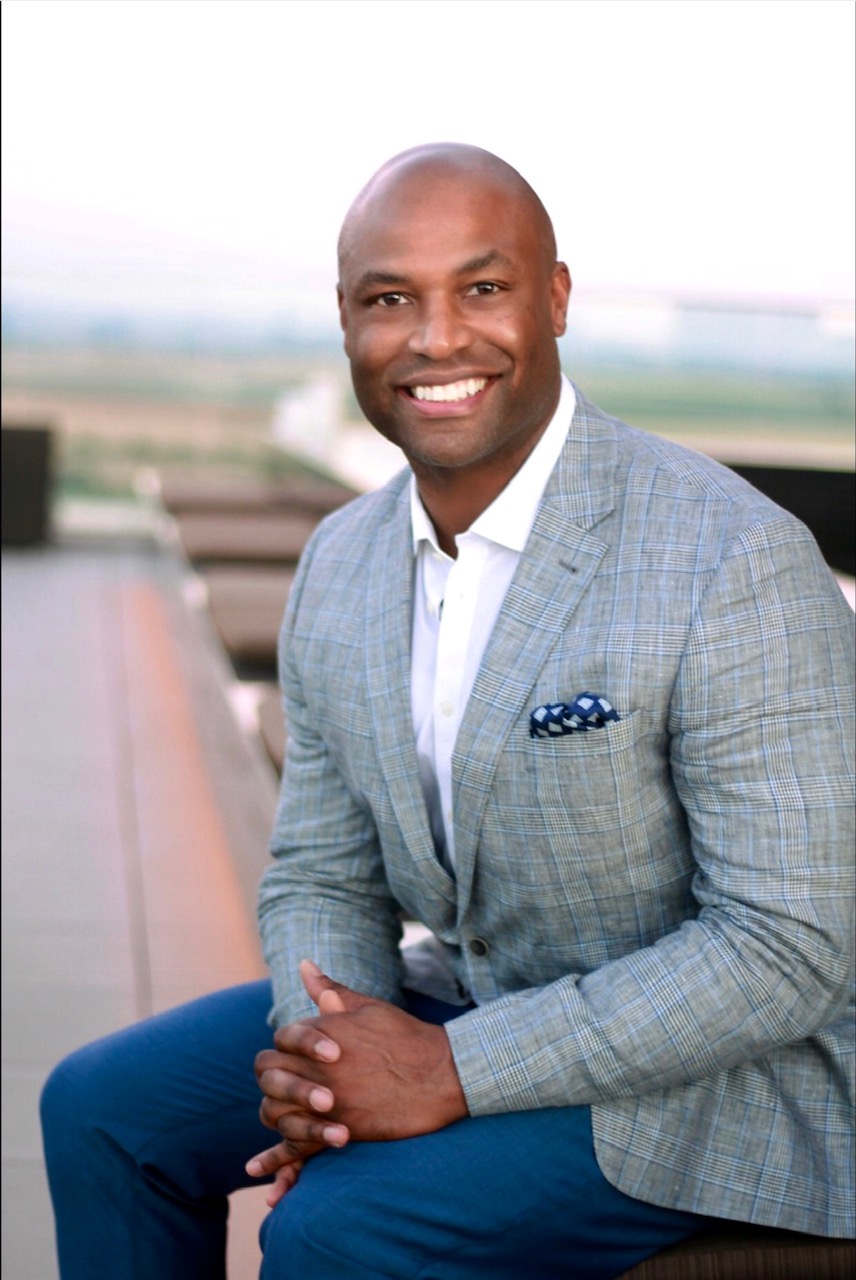 ADDITIONAL INFORMATION
All donations are greatly appreciated and tax deductible. They'll not only support LLS research, but also patient services, advocacy, public and professional education, and community services.
Please visit my web site often and spread the word to friends who may also like to donate!
On behalf of blood cancer patients everywhere, thank you for your support!
For more information about LLS, please visit www.lls.org.
Learn more about Coast To Coast Cures at www.CoastLLS.org.
Follow Us: