Mar 21, 2019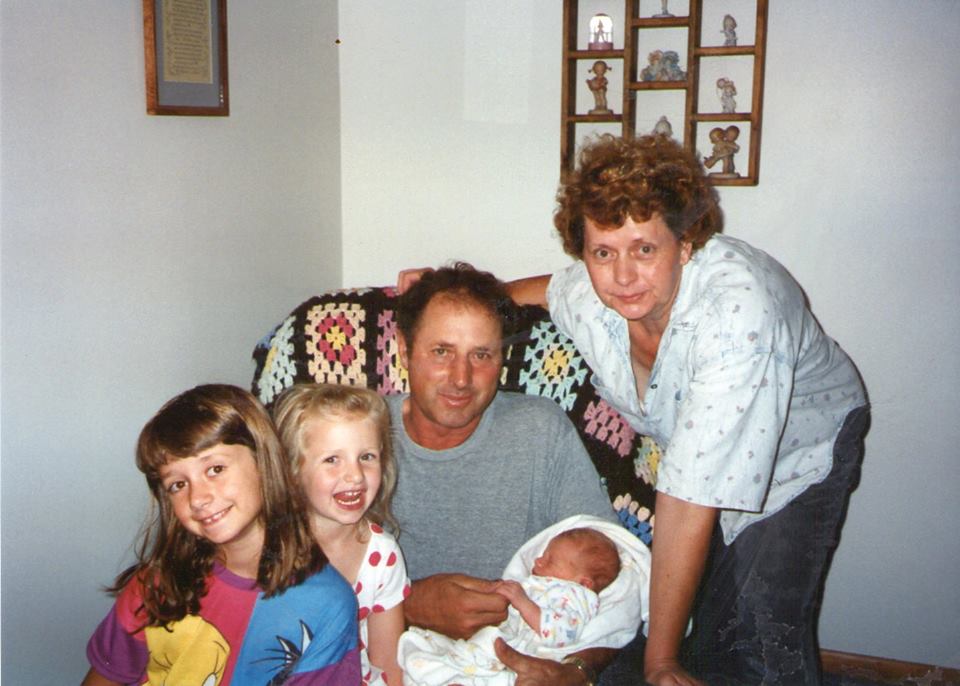 Hi everyone!
I'm fundraising this spring for the Leukemia & Lymphoma Society in honor of my Grandpa Marvin who passed away from Non-Hodgkin's lymphoma in 2011 ❤️
Farmin' Marvin was loved by all and was most well-known for his calm, quiet demeanor, infamous Kramer haircut and overpaying my sisters and me for mowing the lawn. We love & miss him so much.
I was honored and thrilled to be asked to be part of the Man & Woman of the Year 2019 campaign to raise awareness and help find cures for blood cancer.
​The Solos Nurse team goal is to raise $250,000 in support of blood cancer research. Donations will be accepted NOW until June 1, 2019! Thank you all so much for your love & support!!
Sincerely,
Mallory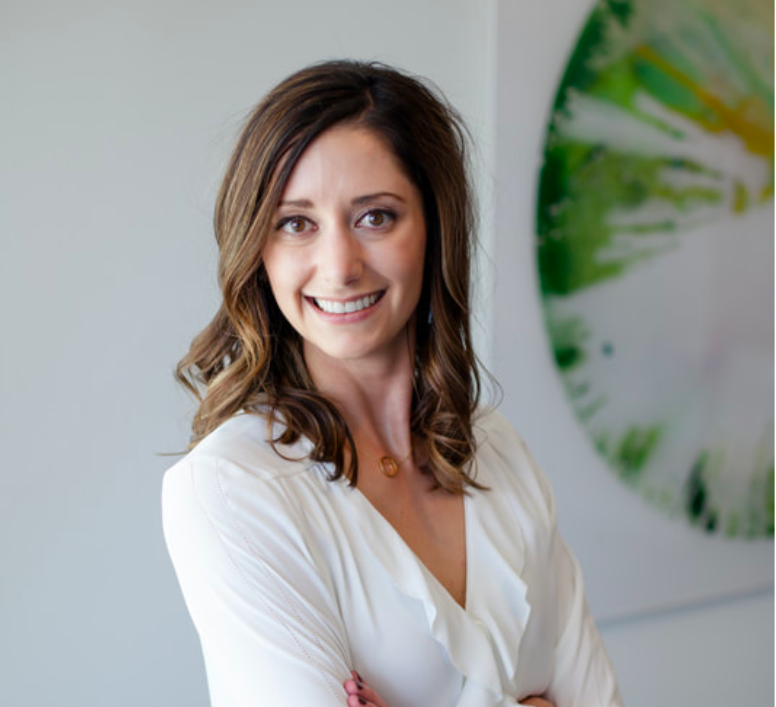 All donations are greatly appreciated and tax deductible. They'll not only support LLS research, but patient services, advocacy, public and professional education, and community services as well.
Please visit www.solosnurse.com to find out how our team of nurses is working to end loneliness for all types of patients, cancer patients included! Tell friends who would also like to donate!
On behalf of blood cancer patients everywhere, thank you for your support! For more information about LLS, please visit www.lls.org