Apr 17, 2019
Please join me in supporting The Leukemia & Lymphoma Society (LLS) by making a donation to my fundraising campaign for Man & Woman of the Year.
CAMPAIGN UPDATE #4 - 4/17/19
WOW...a HUGE THANKS to everyone who attended our Eat Drink Give Event on 4/13 (thumbs up to our sponsors Salzmann Hughes and F&M Trust) and private dinner at Vrai on 4/14 (major props to Shelly and Jim at Vrai / Jim and Cindy at Hershey Pantry and Desserts / the amazing host committee of Steve / Lori / Ted / Niki), we raised over $45k JUST THIS WEEKEND!!! And we've still got 4 weeks to go so attend one of our events, donate, or message me about an opportunity to WIN AN EVENT AT HISTORIC KING MANSION!! Help me fund the fight, y'all...we can do this!!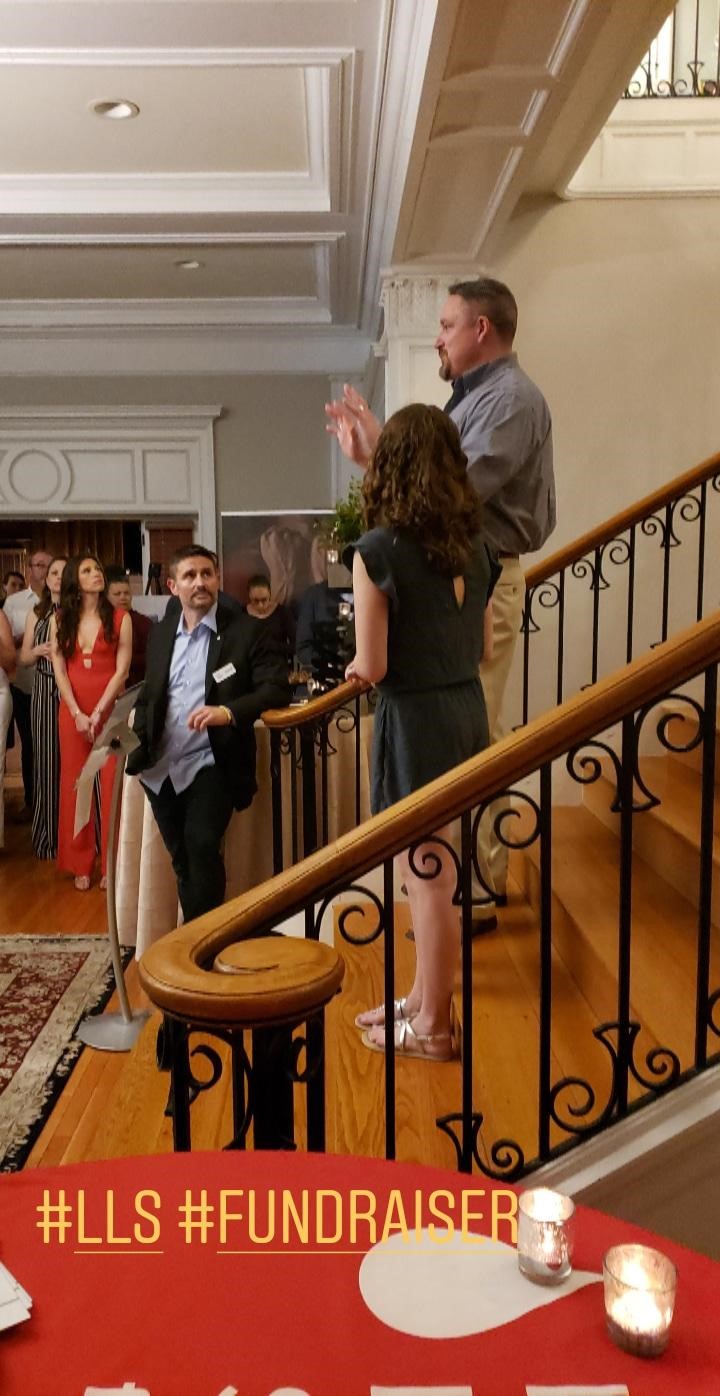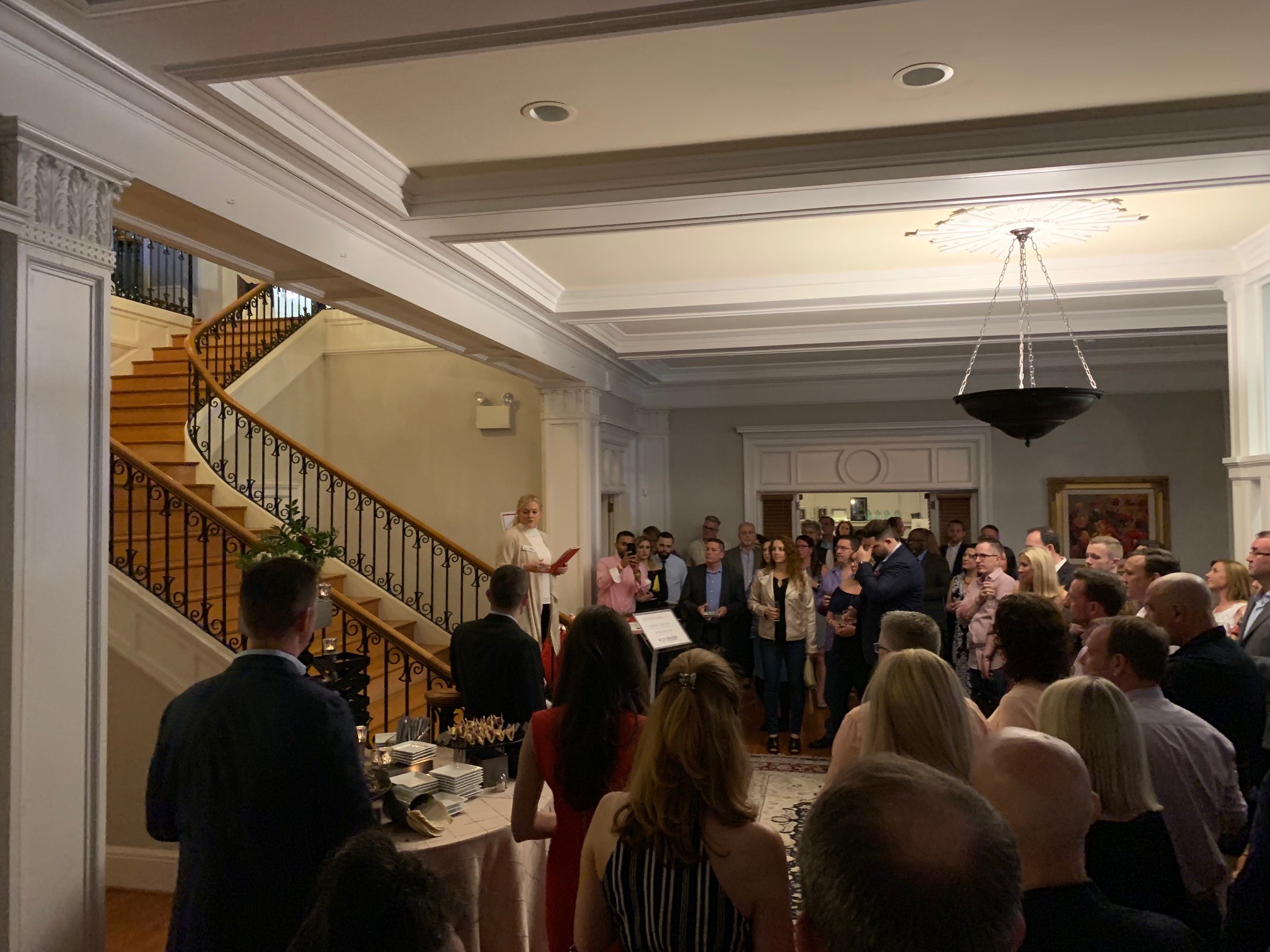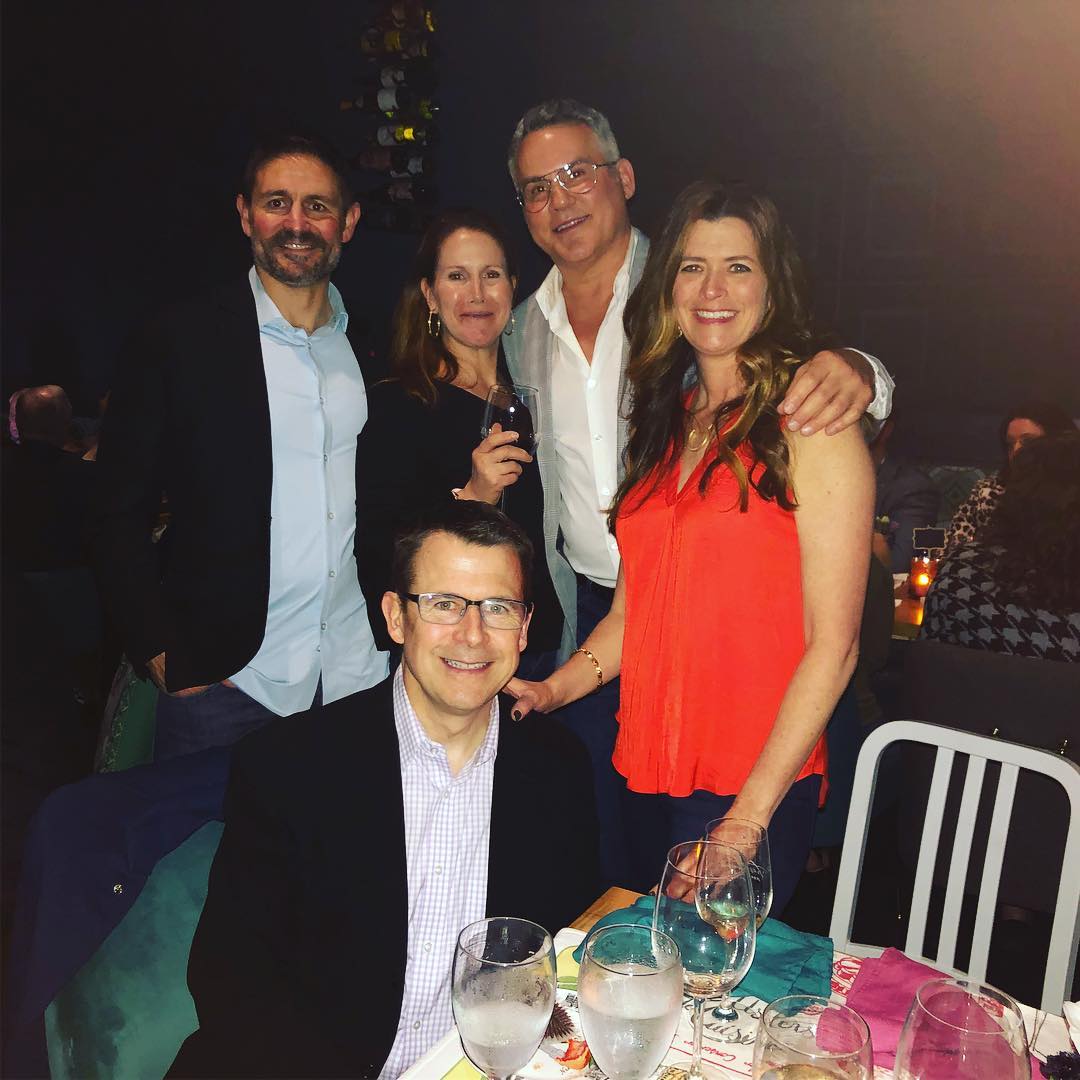 CAMPAIGN UPDATE #3 - 4/2/19
The countdown is on...only 11 days until our Eat Drink Give event on 4/13 at Historic King Mansion!! BREAKING NEWS - WE'RE NOW OFFERING...
 A VIP SCOTCH TASTING EXPERIENCE IN THE CHAIRMAN'S BOARD ROOM AND
WE'LL BE AUCTIONING OFF A RENTAL OF HISTORIC KING MANSION!!!
Bring your friends, bring your family, bring your co-workers...we've got room for everyone! Click on 'PURCHASE EVENT TICKETS' to the right to buy your tickets!
SEE YOU THERE!!
CAMPAIGN UPDATE #2 - 3/28/19
Join us on Friday night 3/29/19 at 6pm at Cafe 1500 for a pop-up Happy Hour!!
CAMPAIGN UPDATE #1
Meet Donovan. Typical 9 year old boy who loves Legos, pizza, and Harry Potter. You'd never guess he's fighting leukemia. Donovan has experienced and endured more treatments in his short life than any of us can even imagine...sedation, spinal taps, oral medications, infections, surgeries, bone marrow aspirations, injections in his toes, nausea, hair loss, weight gain, insomnia, and a myriad of other side effects.
YOU CAN HELP DONOVAN and others dealing with blood cancers by clicking on the 'DONATE NOW' button to the right and making a contribution. Think big, act big...and make a big impact. THANK YOU FOR SUPPORTING LLS!!
Marc
_________________________________________________________________________
CAMPAIGN KICKOFF
Cancer it touches all of us. Mothers, daughters, sons, fathers, aunts, uncles, friends, neighbors, co-workers. Cancer does not discriminate.
I'm no different. My mom comes from a large family…she's one of 16 kids (yep, you read that right) and TEN of them have had cancer diagnoses. Five lost their battle.
My dad's brother fought an incredibly fight but the cancer was ultimately too much.
In the past 18 months, I've watched firsthand as it took a friend, an uncle, a co-worker, and a co-worker's brother. All entirely too soon.
But let me tell you something…we can beat cancer. Let me say that again – WE CAN BEAT CANCER. Through funding, advocacy, and support at every level, there is NO reason cancer won't be cured in our lifetimes. Which is why I'm asking you to join me on a 10-week journey to raise awareness and money for the Leukemia Lymphoma Society (LLS) through their national Man and Woman of the Year campaign.
I NEED YOUR HELP. From March 8th through May 17th, I'm competing with folks across the country to raise as much money as we possibly can on behalf of LLS. MY GOAL IS $250,000. Think big and we'll make a huge impact together. We can totally do this. Some facts to consider as you give…
1. Support from people like you has been responsible for advancements that have doubled, tripled, and, in some cases, quadrupled the survival rate for some blood cancers.
2. Many LLS-supported therapies are used both to treat patients with rare forms of stomach and skin cancers and for clinical trials for patients with lung, brain, breast, pancreatic and prostate cancers.
3. LLS-funded drugs like targeted therapies and immunotherapies save thousands of lives every day.
I'll leave you with this – don't donate for me…give for the people in your life, the ones you can't imagine having to endure pain, treatments, and surgeries…for children like this year's Girl (Abbie – 13 years old) and Boy (Donovan – 8 years old) of the Year who've already known a lifetime's worth of fighting, hospital stays, and struggle that most of us can't begin to understand...and for all of those who so badly need the advocacy, research, and hope that LLS provides.
Thank you in advance for your generosity and support. All donations are incredibly appreciated (and tax deductible).
Everyone wins when cancer loses.
J. Marc Kurowski