Jun 05, 2018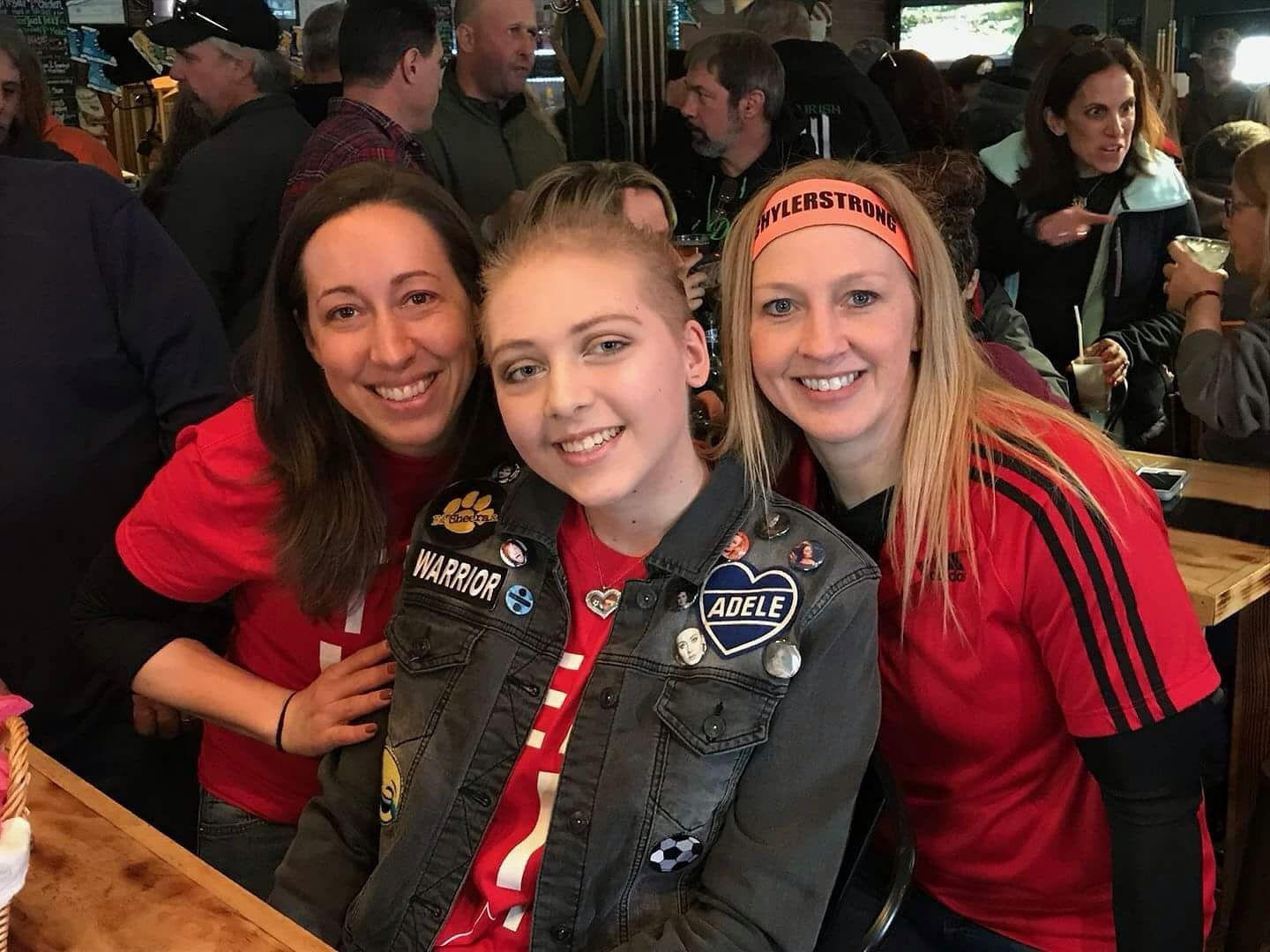 (Schyler Herman Team Kim 2018 Honored Hero with Dr. Kim Yarnall and Jaclyn Novack)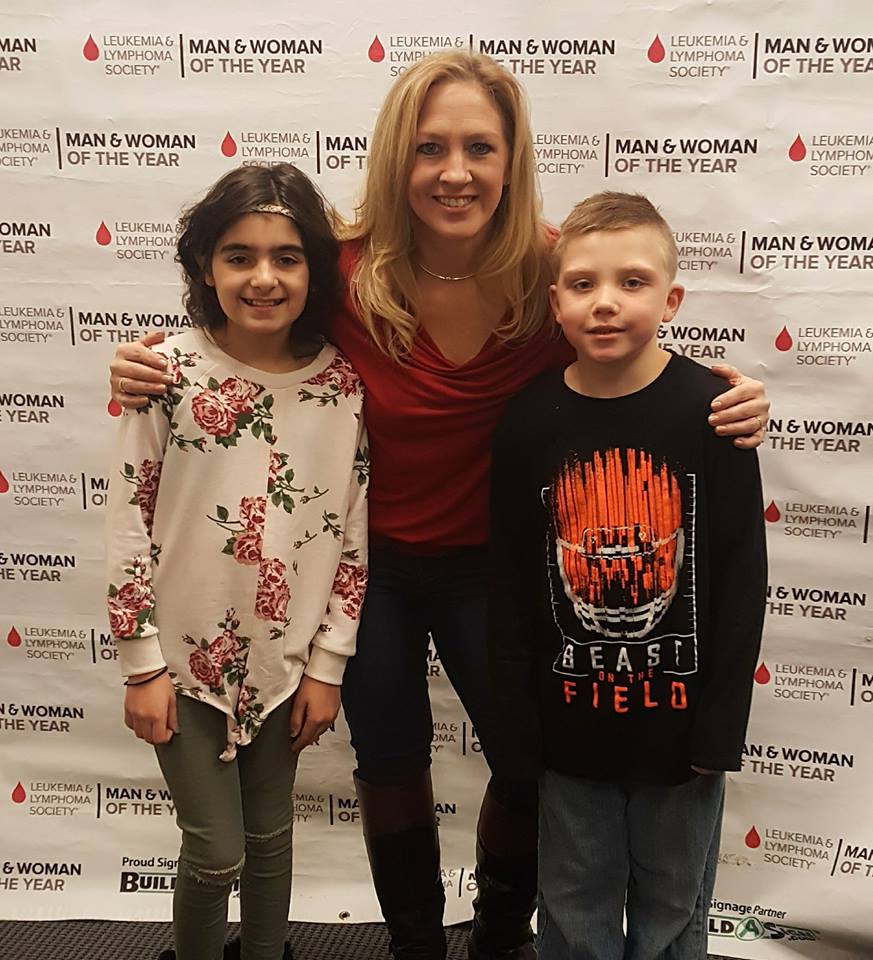 (Pictured with Giuliana & Reilly the 2018  Lehigh Valley Girl and Boy of the Year )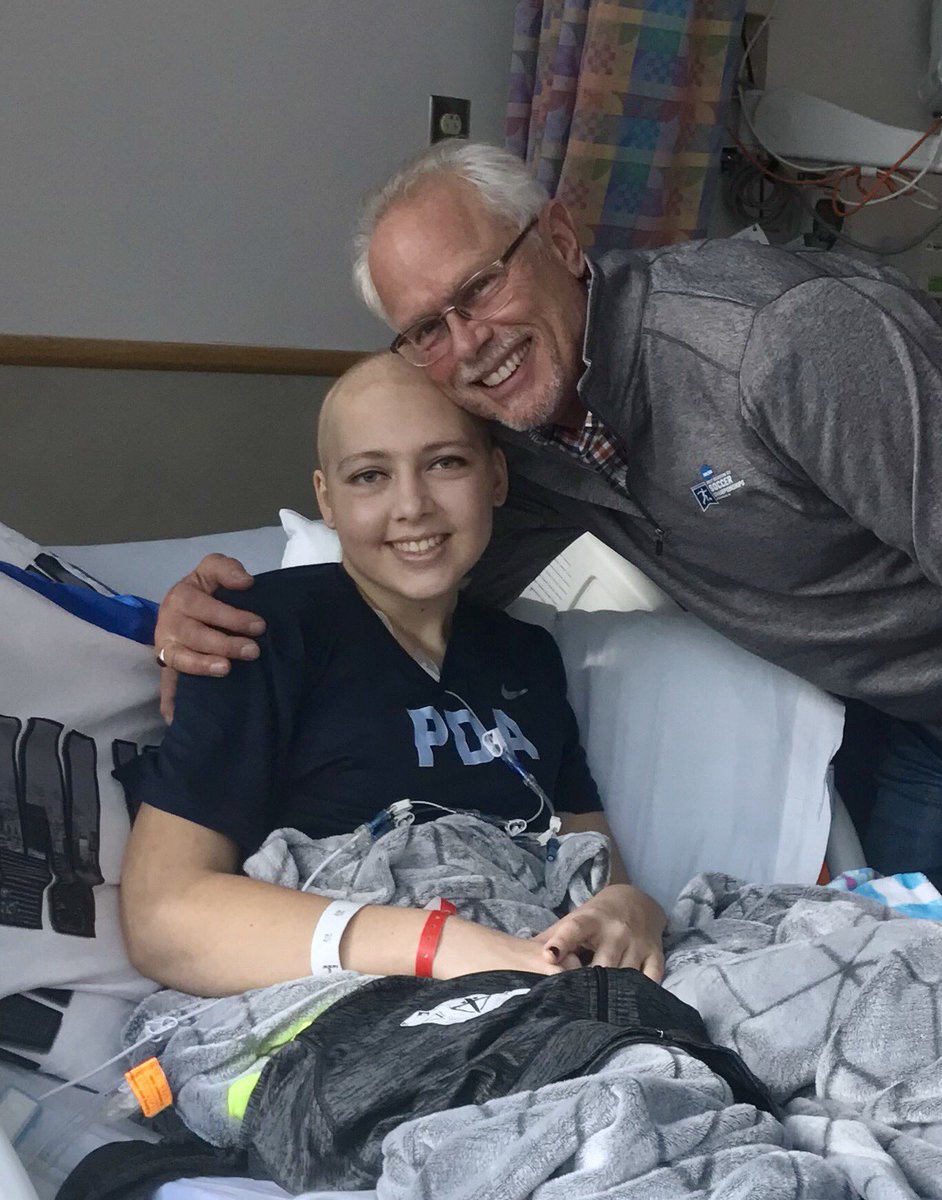 (Pictured is our Team Kim 2018 Honored Hero Schyler Herman #SchylerStrong00)
To see all of our Team Kim 2018 events:  https://www.facebook.com/teamkim2018
Click on the link for:  Taste of the Burg Tickets
Meet Dr. Kimberly Yarnall, Chiropractor at Mountain Valley Orthopedics
It is my mission to be named the Lehigh Valley 2018 Woman of the Year!  
Man & Woman of the Year is philanthropic competition to support blood cancer research among a group of motivated and dedicated individuals in communities across the United States. Candidates form powerful fundraising teams and compete in honor of two local children who are blood cancer survivors.
The man and woman who have raised the most funds during the ten-week campaign are awarded the prestigious title of Man or Woman of the Year in their community. The man and woman who have raised the most across the entire US will be recognized as the national Man & Woman of the year.
Since being nominated Bob and I have become very close to a remarkable young lady Schyler Herman, who recently turned 15.  On October 2, 2017, my birthday Schyler was diagnosed with Leukemia. Schyler had been the starting varsity soccer goalie for her HS varsity team and in line as the U18 Olympic developmental team goalie.  However, her diagnosis has her fighting for her life instead of a roster spot. In early April after after another round of chemotherapy the Doctors called and said this is not working her cancer is chemo resistant.  This news was particularly disheartening given they had just found 4 bone marrow matches for Schyler on the National Registry. Returning to CHOP two weeks ago doctors introduced new therapy that had only received approval in August of 2017.  The results have been promising. On Monday May 7th, she will return to CHOP for blood tests and a spinal tap to see if Schyler is well enough to start the pre-work for a bone marrow transplant. It is your donations that help fund this type of innovative research.
In 2014 my dear friend Sarah Raley was diagnosed with Stage 4 Lymphoma.  Her battle inspired me to join  the fight to find a cure for blood cancers.  Having run 2 marathons and 2 half marathons for the mission since then Sarah nominated me to run for Woman of the Year so that together we can create more survival stories like hers.  Below is Sarah's scan at time of diagnosis on the left and at end of treatment on the right!  
Over the years, support from people like you has been responsible for the blood cancer advancements that have doubled, tripled, and in some cases quadrupled the survival rate for some blood cancers.
Many LLS supported therapies not only help blood cancer patients, but are also now used to treat patients with rare forms of stomach and skin cancers and are in clinical trials for patients with lung, brain, breast, pancreatic and prostate cancers. And LLS funded drugs like targeted therapies and immunotherapies are now saving thousands of lives every day.
We really are getting close to our goal of a world without blood cancers!
All donations are greatly appreciated and tax deductible. They'll not only support LLS research, but patient services, advocacy, public and professional education, and community services as well.
Please visit my website often and tell friends who would also like to donate!
On behalf of blood cancer patients everywhere, thank you for your support! For more information about LLS, please visit www.lls.org