Mar 06, 2019
Please join me in supporting The Leukemia & Lymphoma Society (LLS) by making a donation to my fundraising campaign for Man & Woman of the Year.
It is with an honor and a privilege to have accepted my nomination for Woman of the Year 2019 for the Leukemia & Lymphoma Society.  Having lost several of our family members to cancer, this was an organization I knew I needed to be a part of and to do what I could to raise more awareness + fundraising for research. But one of the main reasons I knew I had to say yes to this incredible cause is because of one special little girl; Charlie Kate Perara. She is the daughter of one of my best friends, Jessica Freier.  Charlie was diagnosed with Acute Lymphoblastic Leukemia when she was 11 months old. Her doctor told her family she had a 50/50 chance of living until her first birthday. As a mother of two babes myself, I can't even imagine receiving that kind of news. What I would do? How I would react? When I first met Charlie Kate, she was right in the thick of treatment. Jessica would share stories with me about what she was going through, and let me tell you, watching how Jessica took this on.. she handled it with such grace and courage and strength. Every nine minutes someone in the U.S dies of a blood cancer. Through programs like Man & Woman of the Year, LLS has invested more than $1 billion in research to advance breakthrough therapies. To be asked by this incredible society to make a difference in the lives of others? My only answer was a resounding yes.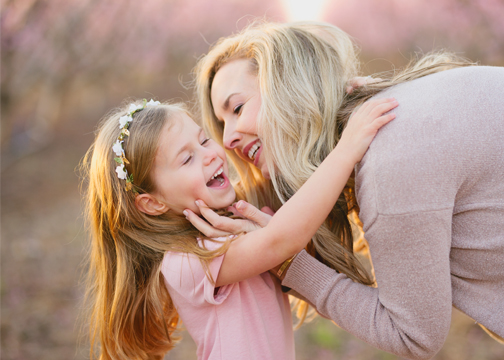 I have joined a team that is driven to find cures for blood cancer. Our team is working to raise as much as possible over the next 10 weeks. Every dollar we raise counts as one vote for my team's candidate. The candidate whose team tallies the most votes earns the prestigious title of "Man or Woman of the Year". 
As you know, though, everyone wins when cancer loses. Thanks to your support, my efforts will help fund therapies and treatments that are saving lives. Over the years, support from people like you has been responsible for the blood cancer advancements that have doubled, tripled, and in some cases quadrupled the survival rate for some blood cancers.
Many LLS supported therapies not only help blood cancer patients, but are also now used to treat patients with rare forms of stomach and skin cancers and are in clinical trials for patients with lung, brain, breast, pancreatic and prostate cancers. And LLS funded drugs like targeted therapies and immunotherapies are now saving thousands of lives every day.
We really are getting close to our goal of a world without blood cancers!
All donations are greatly appreciated and tax deductible. They'll not only support LLS research, but patient services, advocacy, public and professional education, and community services as well.
Please visit my website often and tell friends who would also like to donate!
On behalf of blood cancer patients everywhere, thank you for your support! For more information about LLS, please visit www.lls.org