Apr 15, 2019
Please join me in supporting The Leukemia & Lymphoma Society (LLS) by making a donation to my fundraising campaign for Man & Woman of the Year.
My name is Doug Wagner and I am the Morning Show Host at Newsradio 600WMT. I am also a guest host for Simon Conway on Newsradio 1040WHO. In my career, I have been involved in numerous non-profits, and I currently sit on the board for the Alzheimer's Association of Iowa. I have recently been nominated to join a team that is driven to find cures for blood cancer. Our team is working to raise as much as possible over the next 10 weeks. Every dollar we raise counts as one vote for my team. The candidate whose team tallies the most votes earns the prestigious title of "Man or Woman of the Year". 
I have a personal connection with LLS, as one of my doctors is a survivor of a blood-borne cancer. My oldest son's stepfather was a victim, as well. Both information and funding are key to battling for the end of these cancers, so I will be working to raise awareness and dollars. As you know, everyone wins when cancer loses. Thanks to your support, my efforts will help fund therapies and treatments that are saving lives. Over the years, support from people like you has been responsible for the blood cancer advancements that have doubled, tripled, and in some cases quadrupled the survival rate for some blood cancers.
Many LLS supported therapies not only help blood cancer patients, but are also now used to treat patients with rare forms of stomach and skin cancers and are in clinical trials for patients with lung, brain, breast, pancreatic and prostate cancers. And LLS funded drugs like targeted therapies and immunotherapies are now saving thousands of lives every day.
Meet the 2019 Boy and Girl of the Year who are being Honored during this year's campaign!
      Morgan / Girl of the Year                                Simeon / Boy of the Year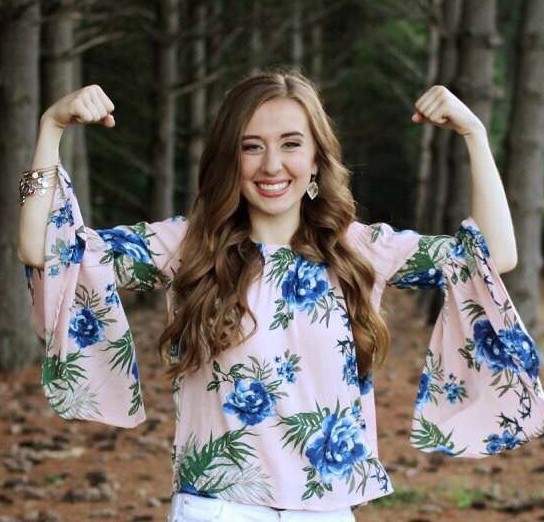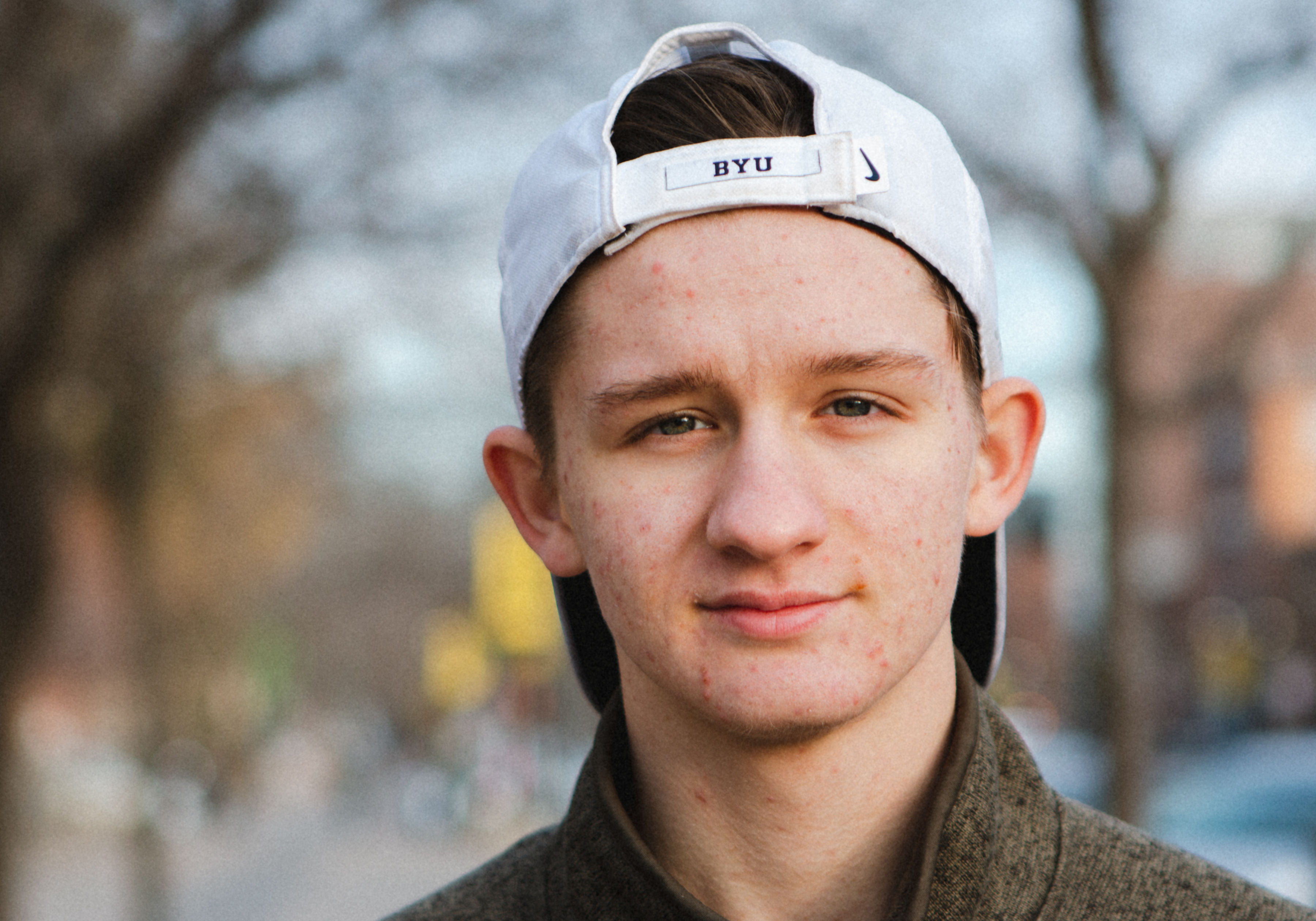 I hope that you choose to get involved in any capacity at all. All donations are greatly appreciated and tax deductible. They'll not only support LLS research, but patient services, advocacy, public and professional education, and community services as well.
Please contact me if you're interested in participating alongside me, and also share my donation page, https://pages.mwoy.org/ia/eia19/dwagner  with as many friends, family, co-workers as possible!
While I'm here to spearhead this effort, this is all about battling on behalf of the Leukemia and Lymphoma Society. Our efforts are critical to make sure that we improve the quality of life for patients and their families, as well as fund research into curing cancer.
We really are getting close to our goal of a world without blood cancers! On behalf of blood cancer patients everywhere, thank you for your support! For more information about LLS, please visit www.lls.org.