Apr 02, 2019
Please join me in supporting The Leukemia & Lymphoma Society (LLS) by making a donation to my fundraising campaign for Man & Woman of the Year.
Dear friends and family,
I am asking you to please prayerfully consider coming alongside me as I partner with my friend, Stan Koehl, as he campaigns for Man & Woman of the year. This cause is very close to my heart - and I would like to tell you why. 
First, I want you to know a bit about Stan's wife, my dear friend, Emily. I met Emily just after my parents had divorced and my mom, my sister and I had moved across town to live with my grandma and grandpa while our home was being built. It was a time in my life of extreme change and sadness. Shortly after we moved into my grandparent's home, a beautiful girl with gorgeous curls in her hair and an unforgettable smile came riding down the street with a friend on her handlebars. 
She was not shy. She stopped and smiled and essentially asked me if I wanted to be friends. I discovered her parents lived just down the road from my grandparents. 
I was lonely and scared about being the new girl at school in the fall. In that moment, meeting Emily made everything feel better. 
We became fast friends and that friendship carried on through the years and life's ever-changing seasons. We both married. She had three children, and my husband and I were beginning a family of our own. When our first daughter was born, Emily would spend time with me on the phone, answering my questions and letting me know what I was experiencing as a new mom was normal. 
Emily was one of the best friends I have ever had. Loyal, kind, generous, thoughtful, considerate - she was the stuff life-long friends are made of. 
In 2005, Emily became very sick. It began with flu-like symptoms that wouldn't go away. I remember talking with her and thinking what she was going through did not seem normal. She was pregnant with her third and was so sick that it was becomming hard for her to get up from the couch. It was decided she should go to the hospital. Once Emily arrived, she learned her body was beginning to shut down. Whatever this was, it was most definitely not the flu. Emily's condition worsened as the doctors struggled to find answers. Finally, the doctor Emily referred to as "her Angel" pinpointed that she had a rare systemic autoinflammatory disease called Still's Disease.
Emily was treated and sent home. I believed she would be better. We all believed she would be better. We believed this would be the end of her struggles and sickness. Sure she might need medication, but ultimately - she would be okay. 
The next years proved those thoughts to be wrong. 
Emily began taking a medication, Enbrel, that her body did not respond well to. The result was that her bone marrow stopped working. Bone marrow produces 200 billion new red blood cells every day, along with white blood cells and platelets. Without her bone marrow functioning, Emily constantly battled fatigue and was regularly in need of blood transfusions. I remember her telling me the best thing I could do to help was to give blood. Emily ultimately developed Myelodysplastic syndrome (Preleukemia) which lead to a bone marrow transplant. 
As I mentioned before, Emily had an unforgettable head of beautiful thick curls and was often told how much she looked like Julia Roberts. Because she would be needing chemo prior to the transplant, she decided she wanted to cut her hair into a very short pixie cut. She didn't want her boys to have to go through the shock of seeing her lose her hair and hoped if her hair was very short it would help ease the blow. 
I was living in Indy at the time, and she was in a small town right outside of Fort Wayne. That day spent with her is forever etched in my mind. We spent the day talking and laughing and shedding some tears. As I watched the beautician cut her hair and saw the beautiful curls fall to the ground, she began to tell me about the letters she had written her boys in case the transplant didn't go well. And my heart broke. But I had hope. We both had hope. This transplant would be the begining of the end of her struggle with her bone marrow. This transplant would be the return to a normal life. We went to lunch and talked and laughed and cried some more. 
Shortly after, Emily had her transplant. The date was August 12. 
I will spare the details, but around a week after the transplant it became evident that something was not right. Emily had developed graft vs. host disease. For the next months, Emily lived in Indianapolis while her husband and boys would travel to see her. It was heartbreaking to see her suffering. She eventually returned home, and although she wasn't showing signs of real improvement - I still believed she would get better. 
On May 15, 2009, I received a call from Stan that he and Emily had arrived in Indy that morning - and she was unresponsive. I was shocked. We had just talked a few days ago. He did not think she had long. I went to the hospital, and although she could not respond - I like to think she heard all of us. I told her I loved her, as I had many times before. I spent time there and decided it was time to go home. When I called Stan the next morning to tell him I was on my way to the hospital and to see if he would like a cup of coffee - he broke the news to me that she had passed away early that morning.
I fell to the ground and sobbed. 
On May 16, 2009, Emily went home to be with Jesus. On May 16, 2009, I lost one of the best friends I have ever had.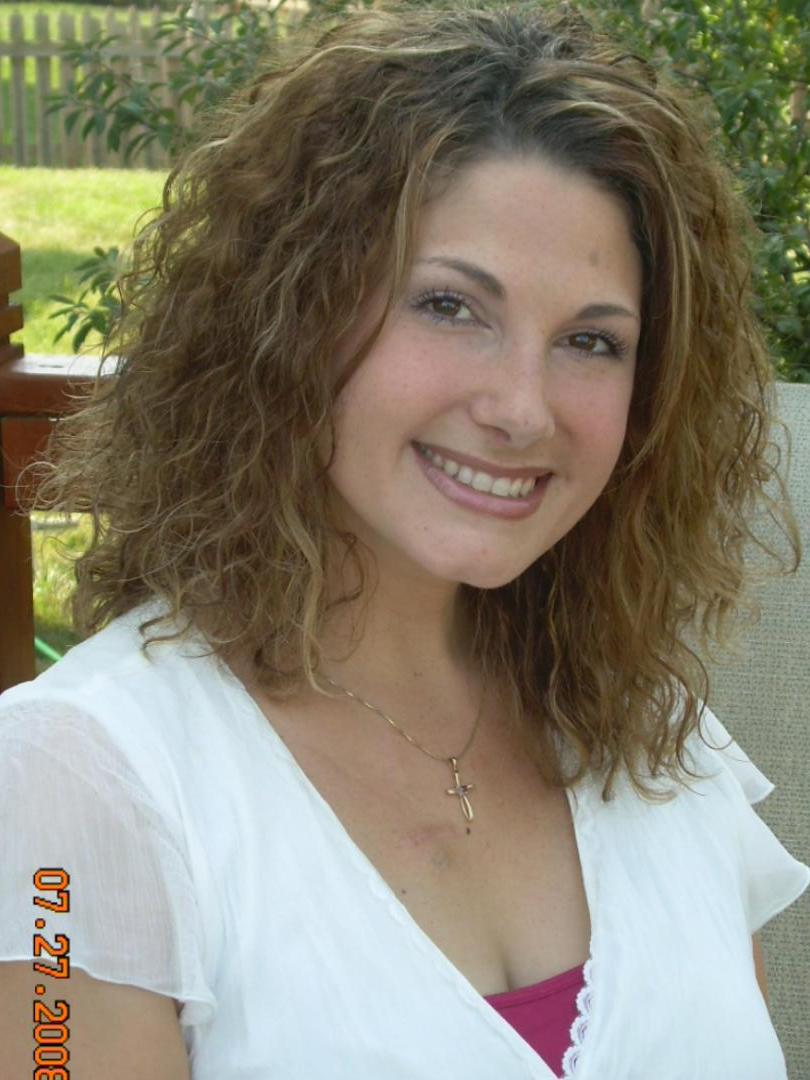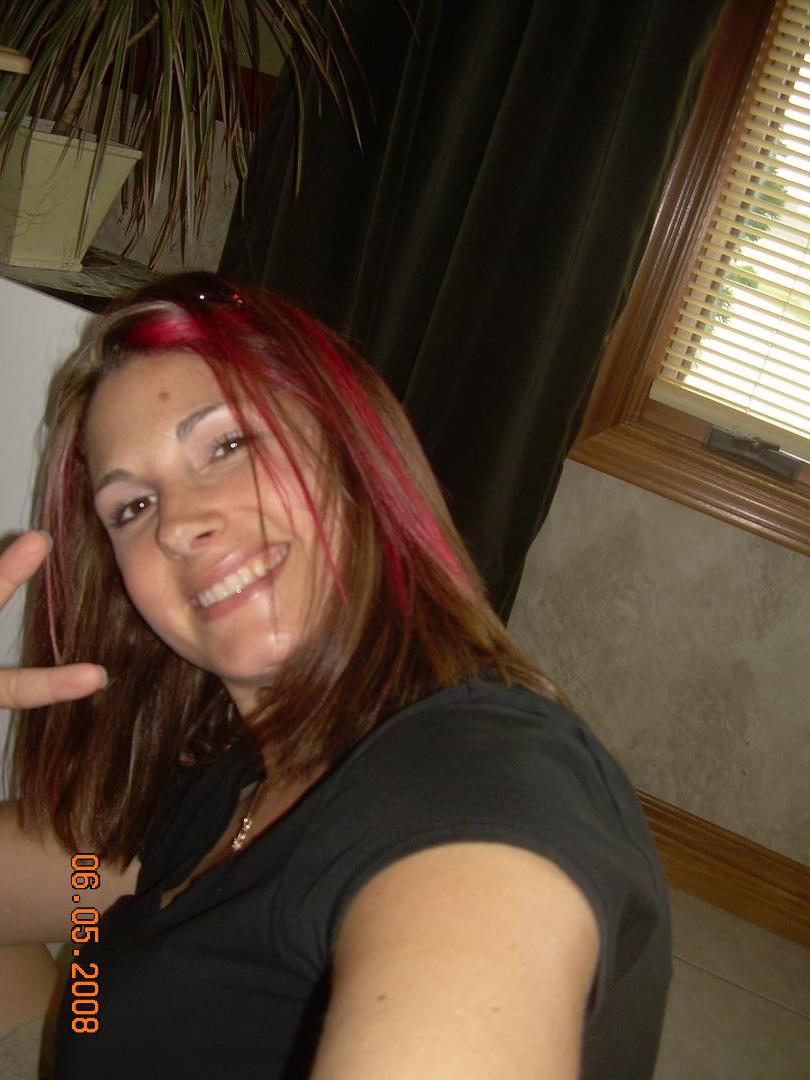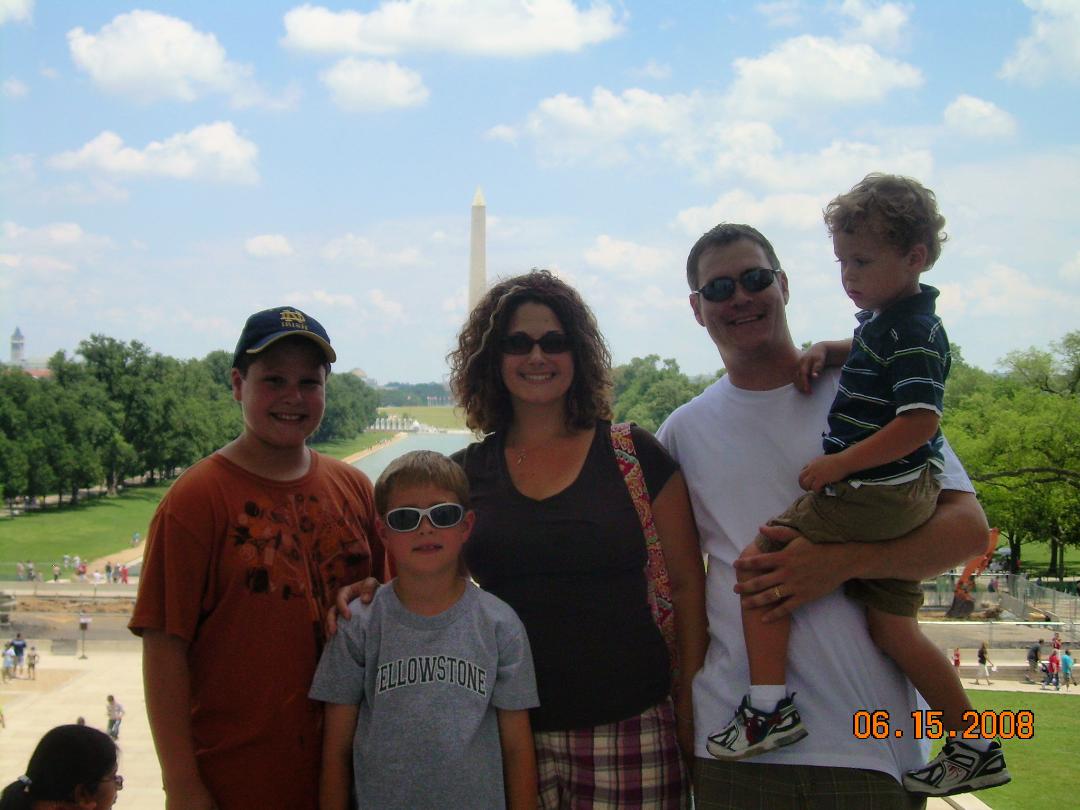 Because of my love for Emily, and her family, and as a way of saying that you to the Leaukemia & Lymphoma Society for all they did for the Koehl family, I have joined this team.  A team that is driven to find cures for blood cancer. Our team is working to raise as much as possible over the next 10 weeks. Every dollar we raise counts as one vote for my team's candidate. The candidate whose team tallies the most votes earns the prestigious title of "Man or Woman of the Year". 
As you know, though, everyone wins when cancer loses. Thanks to your support, my efforts will help fund therapies and treatments that are saving lives. Over the years, support from people like you has been responsible for the blood cancer advancements that have doubled, tripled, and in some cases quadrupled the survival rate for some blood cancers.
Many LLS supported therapies not only help blood cancer patients, but are also now used to treat patients with rare forms of stomach and skin cancers and are in clinical trials for patients with lung, brain, breast, pancreatic and prostate cancers. And LLS funded drugs like targeted therapies and immunotherapies are now saving thousands of lives every day.
We really are getting close to our goal of a world without blood cancers!
All donations are greatly appreciated and tax deductible. They'll not only support LLS research, but patient services, advocacy, public and professional education, and community services as well. For more information about LLS, please visit www.lls.org
Thank you from the bottom of my heart for taking the time to read a little about my very dear friend, Emily. I wish I could pick up the phone and call her. I miss her. I miss her so much. 
With love, 
Jennifer Thompson