Mar 12, 2019
We are almost 2 full weeks into the 10-week LLS Woman of the Year Campaign to raise $50,000, and I wanted to enlighten you on my campaign events & NCAA Bracket Competition!  Take a look below and save the date!

March Madness Bracket Challenge! 
A March Madness Bracket Challenge has been set up with a $20 entry fee per bracket. The brackets will be announced on Sunday, and the tournament will begin on Thursday, March 21st. All donations and brackets must be completed and submitted by Thursday, March 21st at 10 a.m. central time. Each participant may enter up to 10 brackets. Please enter the name(s) of your bracket(s) in the comments section of your donation.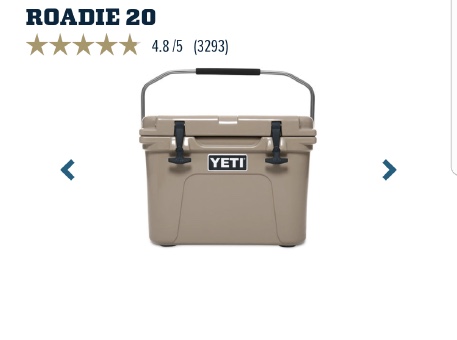 March 26th @ 7:15PM- workout class at Health House in Prairie Village!  You'll sign up on the Mind Body app/website, but stay tuned for more details soon.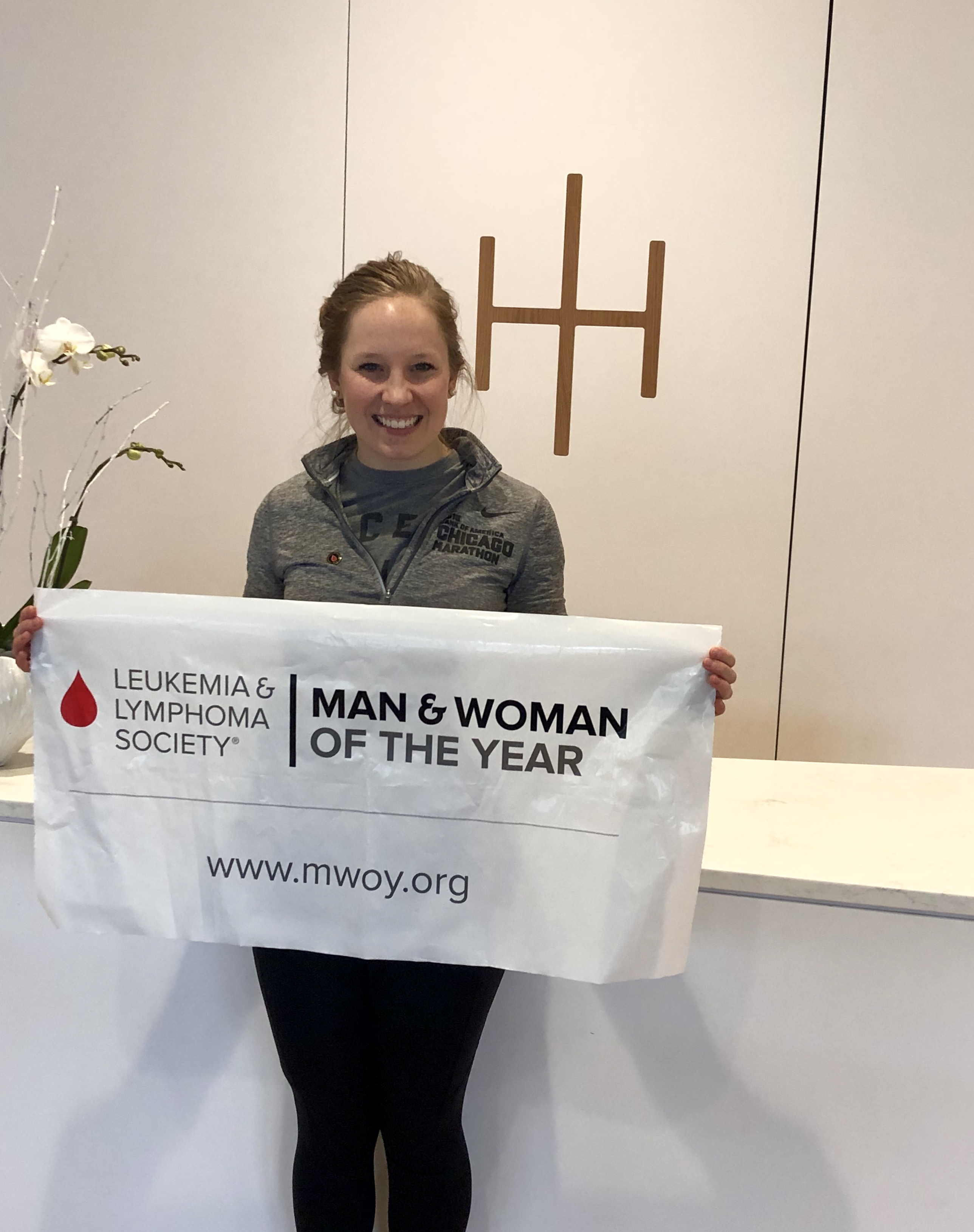 Art Auction - Wednesday, April 24th @ 6:00 PM
1900 Building
1900 Shawnee Mission Parkway, Mission Woods, KS 66205 
The evening will be full of food, drinks, and a collection of art to bid on! Live music from the Emily Dix Collective and a live painting from Bernie Lee with Art From Architecture are sure to make this a fabulous evening! Tickets are $75 and can be purchased under "purchase event tickets" under 
Parent Survival Night at The Little Gym - Saturday, April 27th @ 5:30-7:45
6931 Tomahawk Rd., Prairie Village, KS 66208
Price is $35, and registration is capped at the first 20 kiddos
Call 913-523-6653 to register through The Little Gym first, and then pay on the campaign page. 
This fun night will entail an open gym for our little friends, pizza, card making for our friends at Children's Mercy Hospital, and a raffle drawing for all attendees! A huge shoutout to Brooke Condie and Carolyn Huggins for making this event possible! Visit TLG's website to learn more about this awesome place! https://www.thelittlegym.com/kansascityks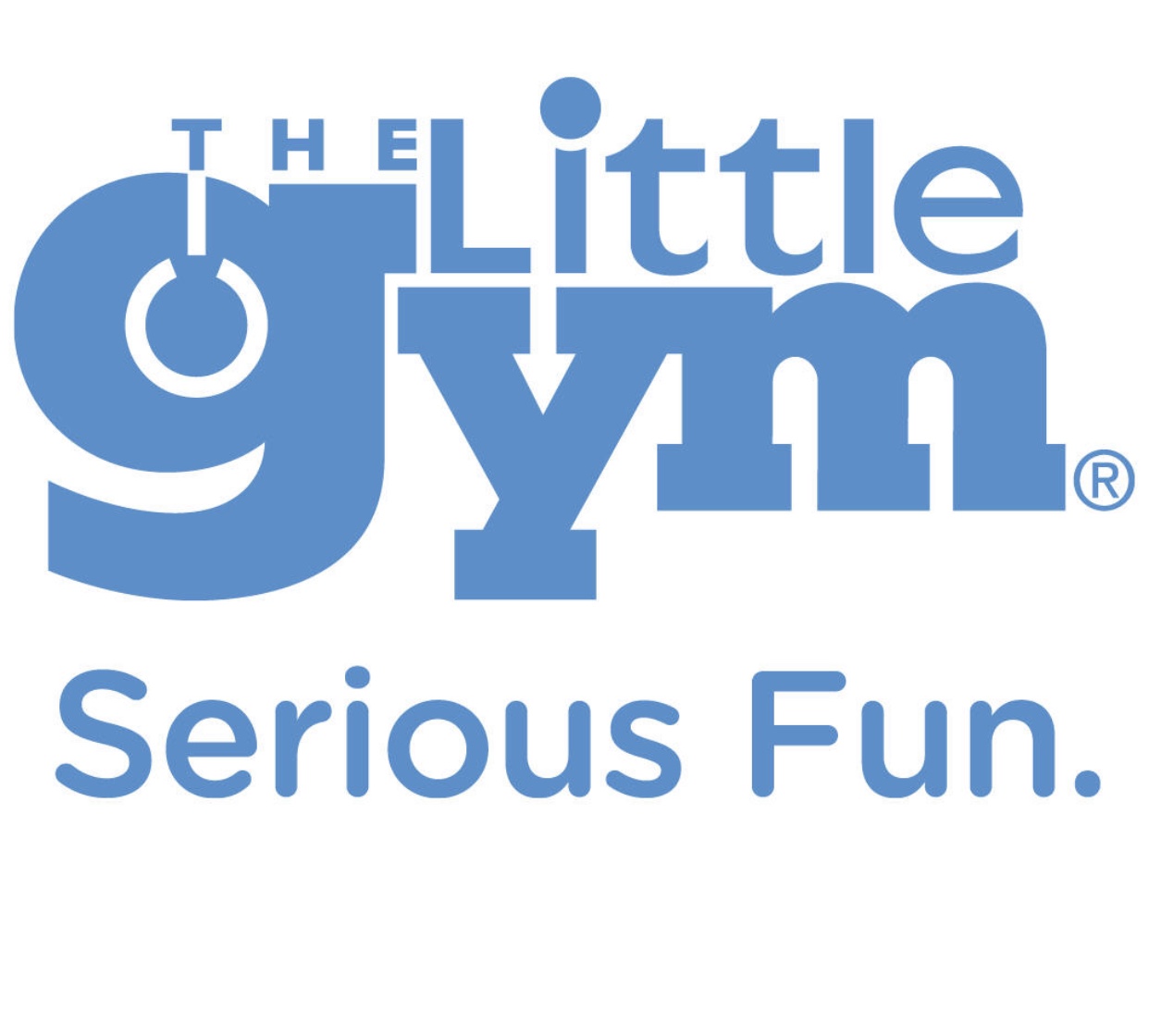 Bar Method Class - Sunday, April 28th @ 12:00PM
Bar Method West Plaza
4722 Rainbow Blvd., Westwood, KS 66205
Bar class at The Bar Method in West Plaza!  Register today on Mind Body, and donations will be taken the day of.
https://mindbody.io/fitness/studios/the-bar-method-kansas-city-leawood-west-plaza-south-overland-park-westwood-ks 
This class includes a Bar class taught by the fabulous Lauren Rodriguez!  Join us for lengthening, leaning, and toning followed by mimosas and raffle prizes!