Jun 07, 2018
Thank you so much for your interest in supporting LLS's mission to cure blood cancer, not someday but today! Please note, online fundraising gifts through THIS webpage made from this point forward will not impact the announcement of the 2018 Man & Woman of the Year, but your donation will still greatly impact LLS's mission. To vote for me by making a donation, please visit https://mwoync18.auction-bid.org and "pledge" for me under my name. Voting will end when silent auction closes on Saturday, June 9, 2018.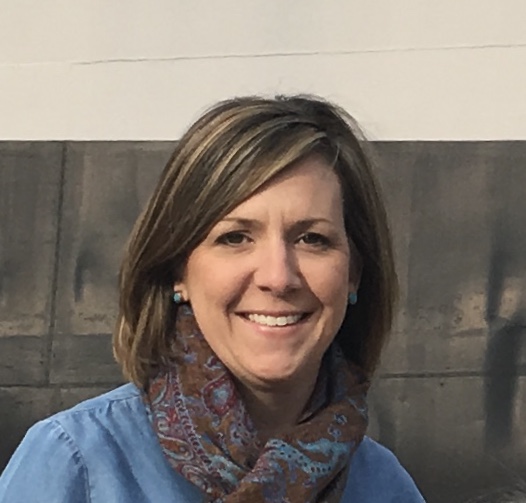 For me, the fight against cancer is personal.
Within just the past eight years, my husband and I have each lost our mothers to leukemia. While not a day goes by when those losses aren't felt by our family, we refuse to let cancer win.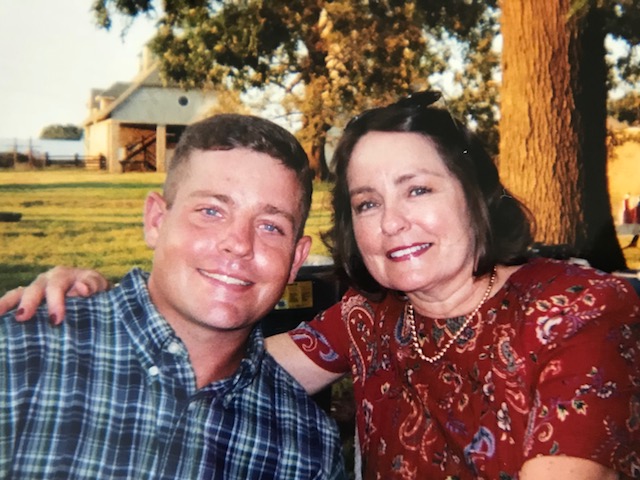 Because of that, I am thrilled to be fighting back this Spring! I am so honored to be a candidate in the Leukemia and Lymphoma Society (LLS)'s 2018 Man & Woman of the Year, to benefit the life-saving mission of LLS—to cure blood cancers and improve quality of life for patients and their families.
As part of this year's campaign, my team, The CancErasers, and I have set a bold goal—to raise $100,000 in just 10 weeks! As a career Oncology Nurse and now a Nurse Practitioner, I know the impact that number would make for patients and for progress in the fight against blood cancers. I know we can do it, but I also know we can't do it alone.
I am so humbled to be a part of this endeavor. This is truly a unique way to complement my professional work, to give back to the oncology community that I so adore, to honor the memory of my mother and mother-in-law, and to celebrate so many other blood cancer survivors. Our team is driven to find cures for blood cancers and this campaign helps us get one step closer to that goal. Every dollar we raise counts as one vote towards me earning the prestigious title of "Woman of the Year."
Thanks to your support, our efforts will help fund therapies and treatments that are saving lives. Over the years, support from people like you has been responsible for the blood cancer advancements that have doubled, tripled, and in some cases quadrupled the survival rate for some blood cancers.
Many LLS supported therapies not only help blood cancer patients, but are also now used to treat patients with rare forms of stomach and skin cancers and are in clinical trials for patients with lung, brain, breast, pancreatic and prostate cancers. And LLS funded drugs like targeted therapies and immunotherapies are now saving thousands of lives every day. We really are getting close to "erasing" blood cancers from this world! Donations not only support LLS research, but patient services, advocacy, public and professional education, and community services.
Please join me and my team, the CancErasers, in supporting The Leukemia & Lymphoma Society (LLS) by making a tax-deductible donation no later than June 7th to my fundraising campaign for Man & Woman of the Year on this website by clicking on "Donate Now." Or, checks can be mailed to: Leukemia & Lymphoma Society, 401 Harrison Oaks Blvd, Suite 200, Cary, NC 27513. In the memo line, please be sure to enter Catherine Sellers.
Please share with friends/family that would also like to donate. Also, if your company matches gifts, please let me know – that's an easy way to double your donations!
On behalf of blood cancer patients everywhere, thank you for your support! For more information about LLS, please visit www.lls.org. You can also find me on Facebook for more info.
With gratitude and best wishes,
Catherine Sellers
Acts 20:35