Apr 12, 2018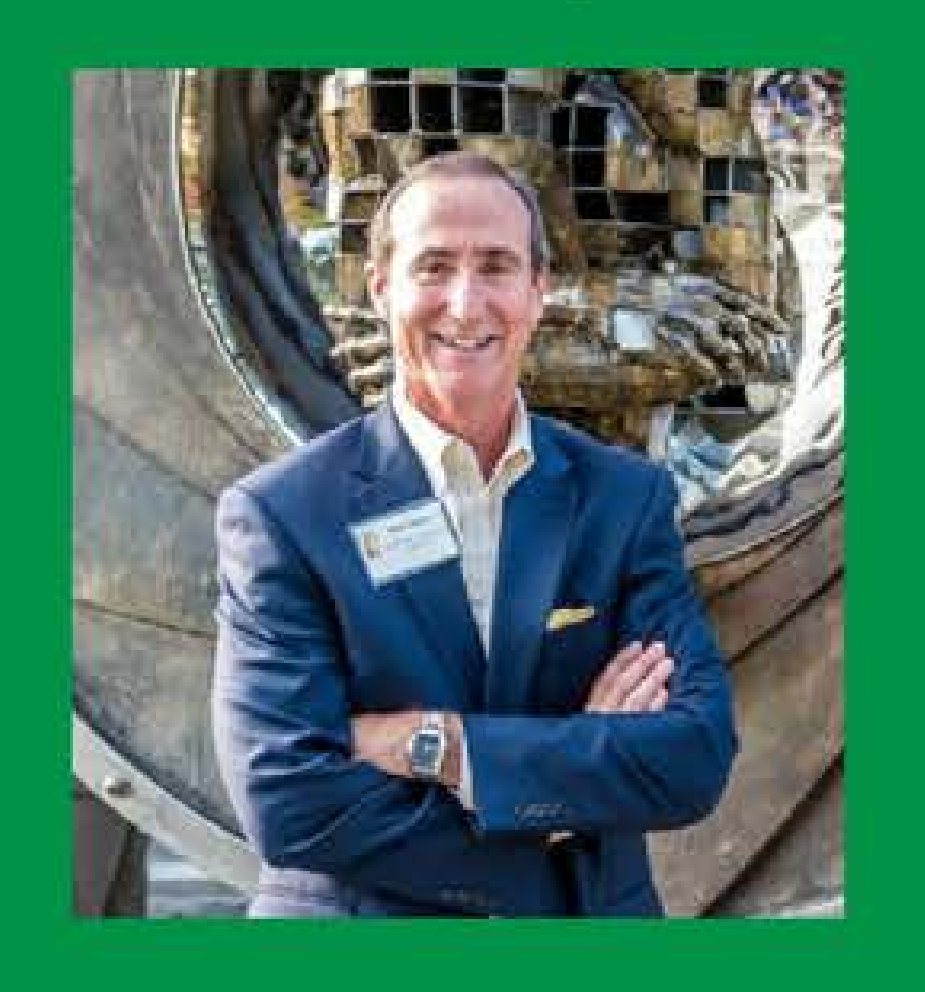 Please join me for this great opportunity to help eradicate the blood cancer that took my father and millions of Americans living with blood cancers. The Leukemia & Lymphoma Society (LLS) has nominated me as a candidate in their "Man & Woman of the Year" fundraising campaign. I am part of a team working to raise as much money as possible during a 10-week campaign to help more than one million Americans living with blood cancers. Every dollar I raise counts as one vote and the candidate who accumulates the most votes is named Man or Woman of the Year. Each year, the National Capital Area (NCA) chapter of the LLS selects approximately 25 candidates to reach its fundraising goal of $2.3 Million.
Though I am honored to be a candidate to help raise funds for LLS, this is not about me. That is why we formed the "Coco's Angels Team." As many of you know, I lost my father Leonard "Coco" Ingrao at age 67 to Leukemia and I have been participating in fundraising for LLS for several years. After losing my mom to cancer three years earlier, my dad battled for more than a year after being diagnosed. I want to be part of a team that ensures families don't have to go through what I went through ever again. Every three minutes someone is diagnosed with blood cancer and every nine minutes someone loses that battle. It's hard to find someone who has not been impacted by this terrible disease. But there is hope – in 2017, 18 new drug protocols were introduced to help people like my dad and so many countless others combat this disease.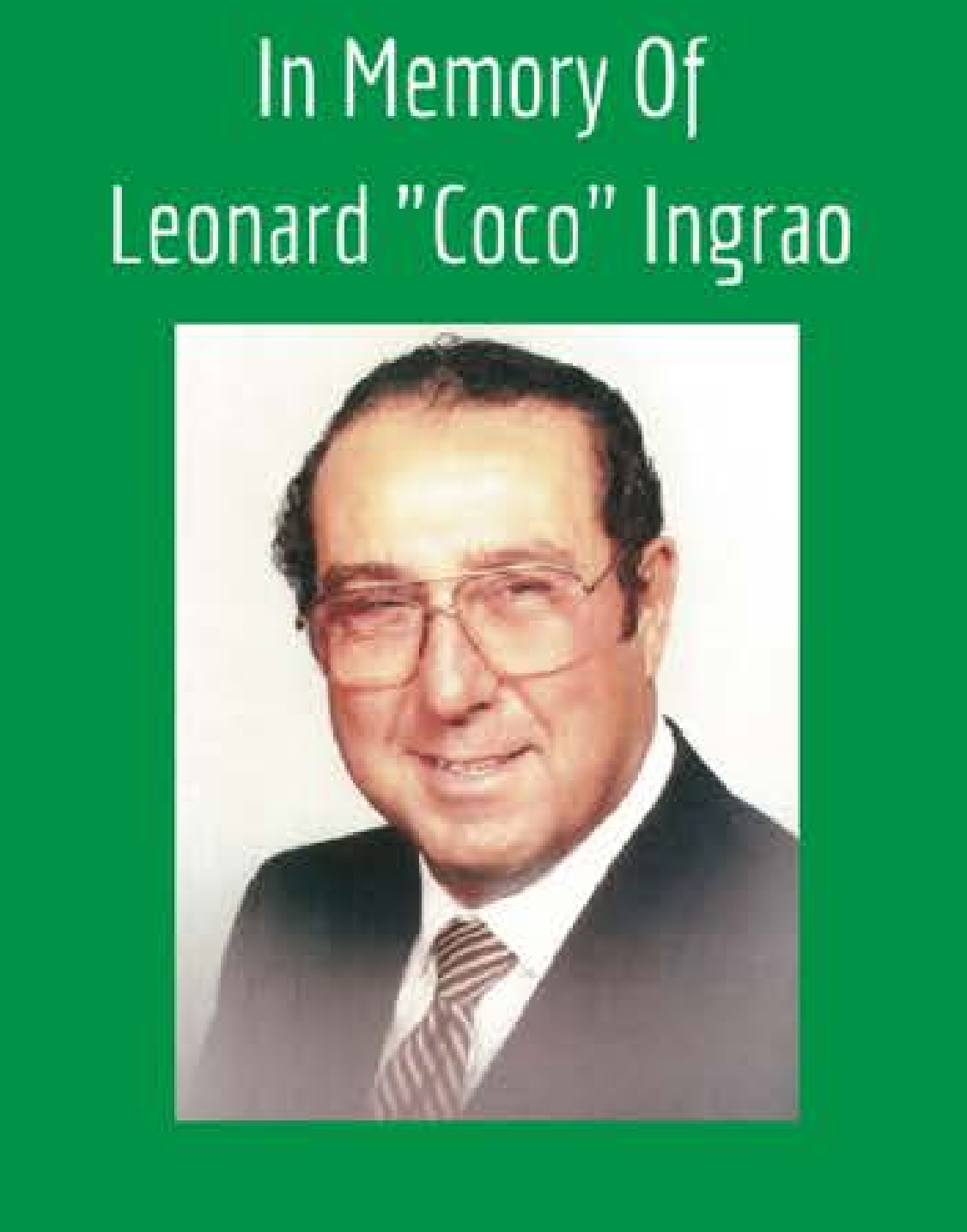 Leukemia still causes more deaths than any other cancer among children under the age of 20. Something can and must be done, and you can help! Over the years, support from people like you has been responsible for the blood cancer advancements that have doubled, tripled, and in many cases quadrupled the survival rate for some cancers.
The "Coco's Angels Team" would be grateful for your support.  My dear friend Bill Garner nominated me and has agreed to serve as my campaign manager. Together we set a goal to raise $100,000 for LLS's mission to wipe out blood cancers.
The deadline for receiving pnline contributions is June 2nd. Please note; your donations are tax deductible. If you would like to send a check, please make it payable to The Leukemia & Lymphoma Society and include my name in the memo line. Send checks to 2993 Aspen Lane, Falls Church, VA 22042 by May 25th.
There are many ways in which you can help us reach our fundraising goal! Please consider donating goods and services for auction items, sponsorships, ads, or other possible fundraising opportunities. Large or small, your contribution to this worthy effort is appreciated. Let's perform a miracle together for all those who continue to battle these diseases.
Please join us. Be part of the cure. Together We Can.
Sincerely,
Mark S. Ingrao
2018 Man of the Year Candidate
Thank you all so much! For more information contact Mark at 703.930.6518. For more information on LLS and the "Man & Woman of the Year" campaign, please visit mwoy.org/nca or lls.org