May 22, 2018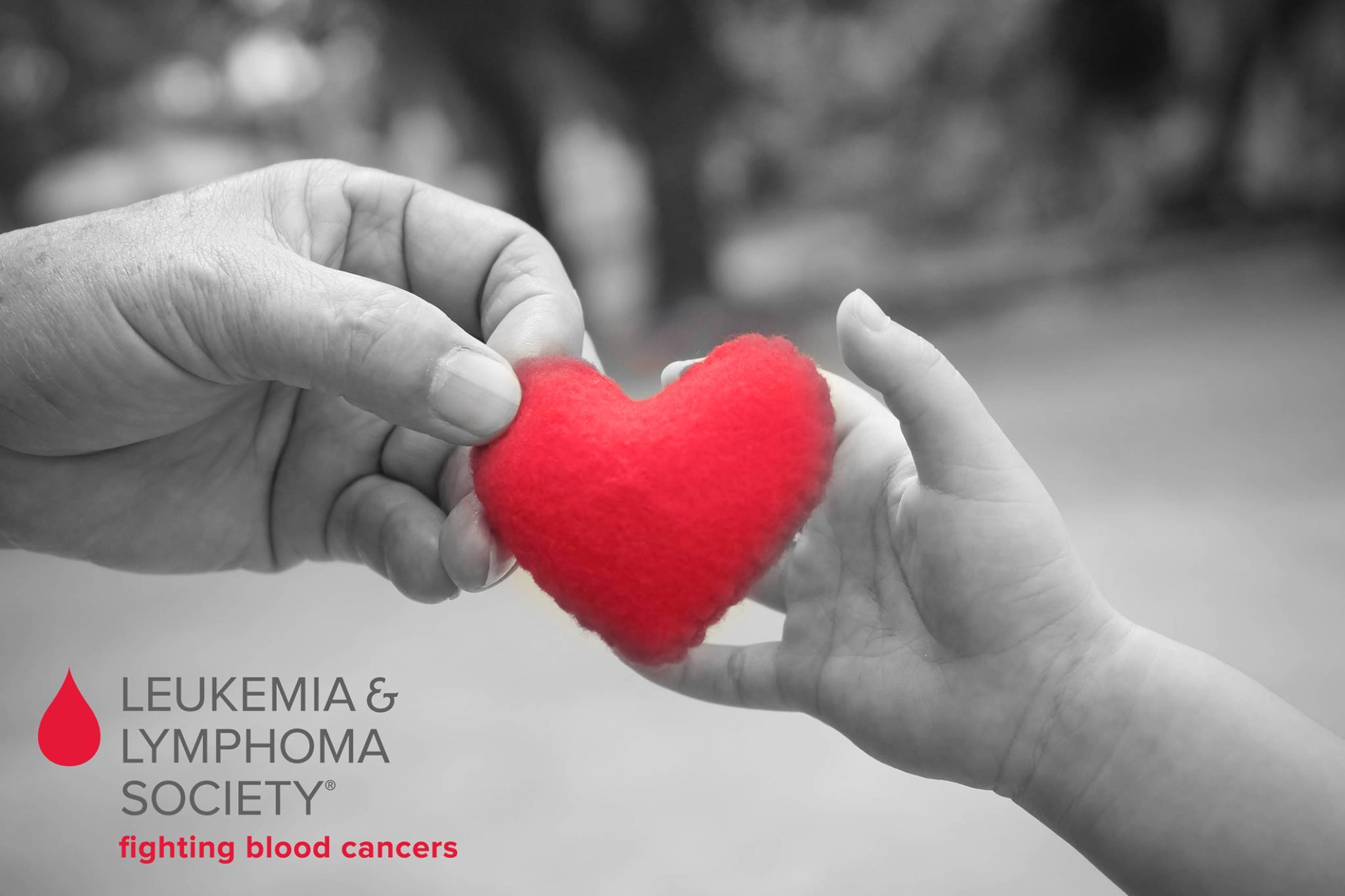 TEAM #SilvieLining
Thank you for visiting my page!
When you get a cancer diagnosis everyone hopes for a silver lining to their story of how they beat cancer, but as we all know not every patient gets that chance. For children and their families, a cancer diagnosis is even harder, so that's why I joined this campaign. LLS supports treatments, innovative research and direct financial support for familis, all with the goal of giving just that one more child the chance to survive and tell their silver lining story.
As many of you know, I am not new to LLS and its mission - I had the honor to support and work alongside my dear friend Liam to raise funds, when he lost his dad to AML in 2015. Liam was recruiting team members to run a half marathon through TNT in remembrance of his dad. During the long miles training and mission moments I was inspired to continue my work as a volunteer for LLS through all the stories I got to hear from those whom the society has helped – stories that confirmed my work makes a difference and that indeed every dollar counts.
I made a commitment to help support the hundreds of thousands of patients diagnosed with blood cancers, and this year I have decided to step up and go ALL IN as one of the candidates for the 2018 Woman of the Year campaign.  As the first Bulgarian nominated for the title, I also hope to inspire Bulgarians, and others, across the globe how charity and philanthropy can be a powerful enabler of change. I believe that such efforts need to be proactive, not reactive, and one should not wait until it "hits home" but act today! Please join team SilvieLining in supporting The Leukemia & Lymphoma Society (LLS) by making a donation to my fundraising campaign for Woman of the Year, and help us fight against cancer TODAY!
I am part of a team working to raise as much as possible in a 10-week period. Every dollar I raise counts as one vote and the candidate who gets the most votes/raises the most money is named the Man or Woman of the Year.
But as you know, everyone wins when cancer loses, and thanks to your support, my efforts will help fund the therapies and treatments that save lives, not someday but today.
Over the years, support from people like you has been responsible for the blood cancer advancements that have doubled, tripled, and in some cases quadrupled the survival rate for some blood cancers.
Many LLS supported therapies not only help blood cancer patients, but are also now used to treat patients with rare forms of stomach and skin cancers and are in clinical trials for patients with lung, brain, breast, pancreatic and prostate cancers. And LLS funded drugs like targeted therapies and immunotherapies are now saving thousands of lives every day.
We really are getting close to our goal of a world without blood cancers!
All donations are greatly appreciated and tax deductible. They'll not only support LLS research, but patient services, advocacy, public and professional education, and community services as well.
Please visit my website often and tell friends who would also like to donate!
On behalf of blood cancer patients everywhere, thank you for your support! For more information about LLS, please visit www.lls.org
Check out our upcoming events!
1. Bulgarian Cultural Experience with team #SilvieLining
May 22 at 6 pm
St. Yves 1220 Connecticut Ave NW, Washington, DC 20036
Purchase tickets here:  www.SilvieLining.com
2.  Art in the Park with the Orange Step Project
May 27 at 11 am to 2 pm
Rose Park in Georgetown
Purchase tickets here:  www.SilvieLining.com
3. The FINAL Countdown HH with Chima and #SilvieLining!
May 31 from 5 pm - 10 pm
Chima Tyson's corner 
8010 Towers Crescent Dr, Ste 100, Tysons Corner, Virginia 22182
Purchase tickets here:  www.SilvieLining.com