Mar 04, 2019
Team Give Back, Get Back needs your help!
Please join me in supporting The Leukemia & Lymphoma Society (LLS) by making a donation to my fundraising campaign for Man & Woman of the Year.
I have joined a team that is driven to find cures for blood cancer and help families who are dealing with this life threatening disease.  Our team is working to raise as much as possible over the next 10 weeks. Every dollar we raise counts as one vote for my team's candidate. The candidate whose team tallies the most votes earns the prestigious title of "Man or Woman of the Year". 
Many people have asked me "Why are you participating in the campaign?" and I think it's a great question.  While I haven't been directly affected by Leukemia or Lymphoma, many of the people in my life have had friends, parents and love ones who have.  When I was approached to participate in this campaign, I couldn't turn the opportunity down to get into the fight and contribute to the cause!  My team's campaign is built on the following pillars:
Support LLS and their continued fight against blood cancer and outreach programs

Leave a legacy of charitable activity for my children so they understand how they can be part of the solution, no matter how big or small their contribution is
In addition, the LLS organization is being represented by Grant and Lucia as the Boy and Girl of the Year representatives, respectively.   Grant and Lucia are both battling leukemia and are representive of what's at stake in this fight! 
                                      There is no choice.....we have to win this battle!!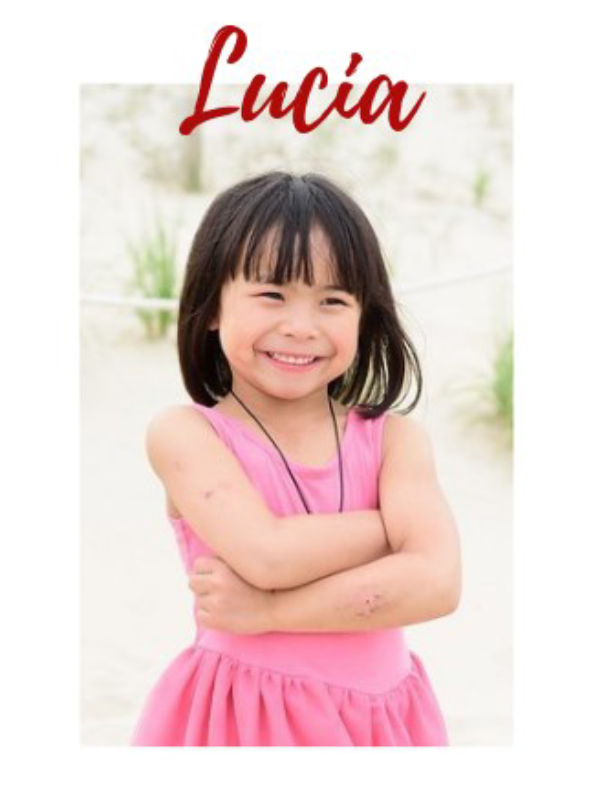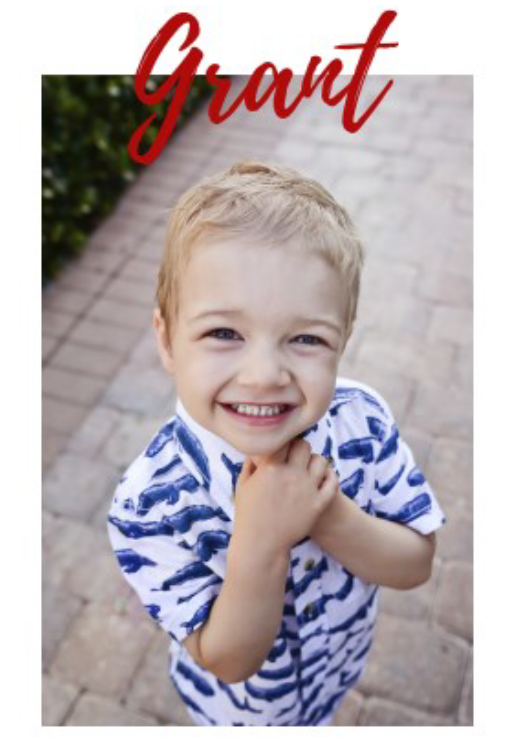 It's for these reasons that I'm asking for your support in this journey!  As you know, everyone wins when cancer loses.
Thanks to your support, my efforts will help fund therapies and treatments that are saving lives. Over the years, support from people like you has been responsible for the blood cancer advancements that have doubled, tripled, and in some cases quadrupled the survival rate for some blood cancers.