Jun 07, 2019
It's hard to believe the Man & Woman of the Year campaign is drawing to a close! 
This has been a very long 10 weeks, but it also seems that it's flown by. It's been a lot of hard work and a lot of tears, but it's been worth it to tell my sister's story and to contribute to finding a cure. I truly believe it's going to happen in our lifetime. 
To read Kacie's story, visit bit.ly/KacieStory
 
The grand finale is on Saturday evening (June 8, 2019.) I've put together some pretty great items (if I do say so myself) for the auctions.
And guess what... YOU CAN BID ON THEM! All the proceeds from the auction items go to my campaign. 
So without further ado, here are my auction items. Just click on the name or the image to go to the bid page. 
Dahlias & Daisies Photography Package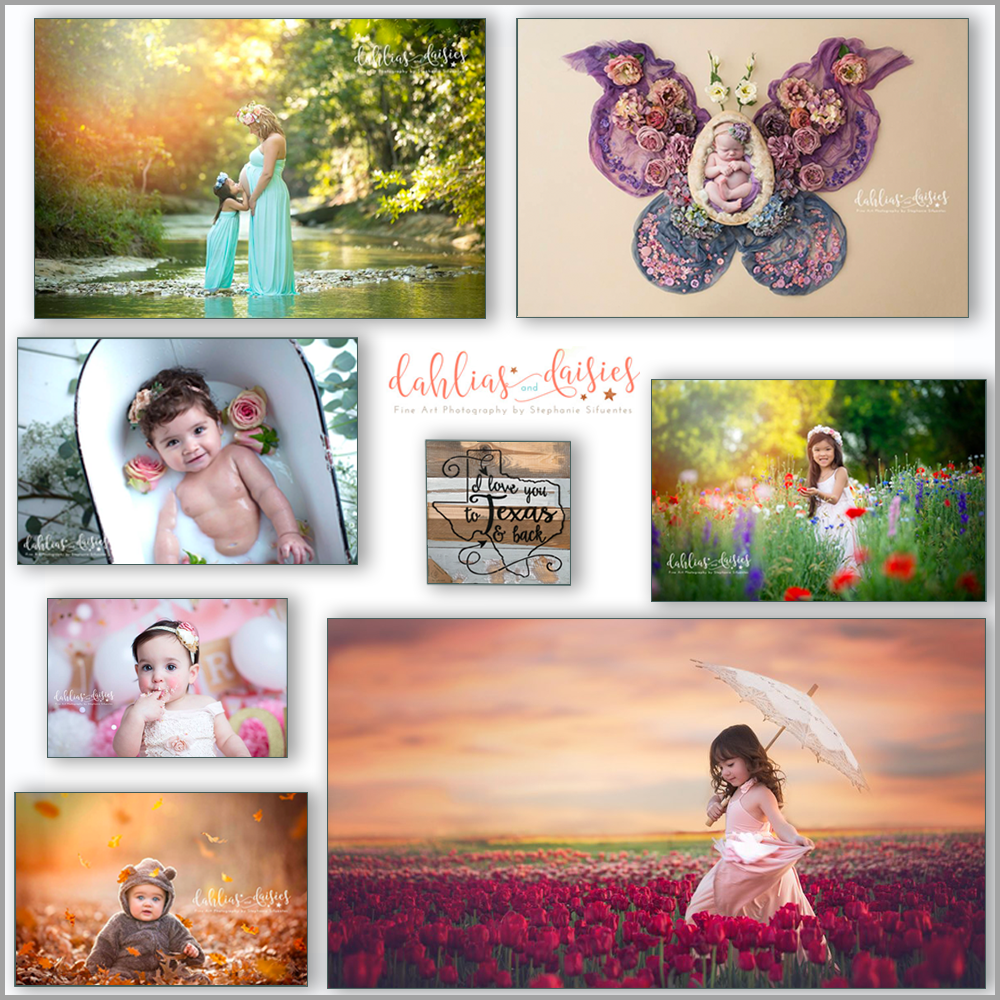 Lexus LX 570 Remote Control Ride-On SUV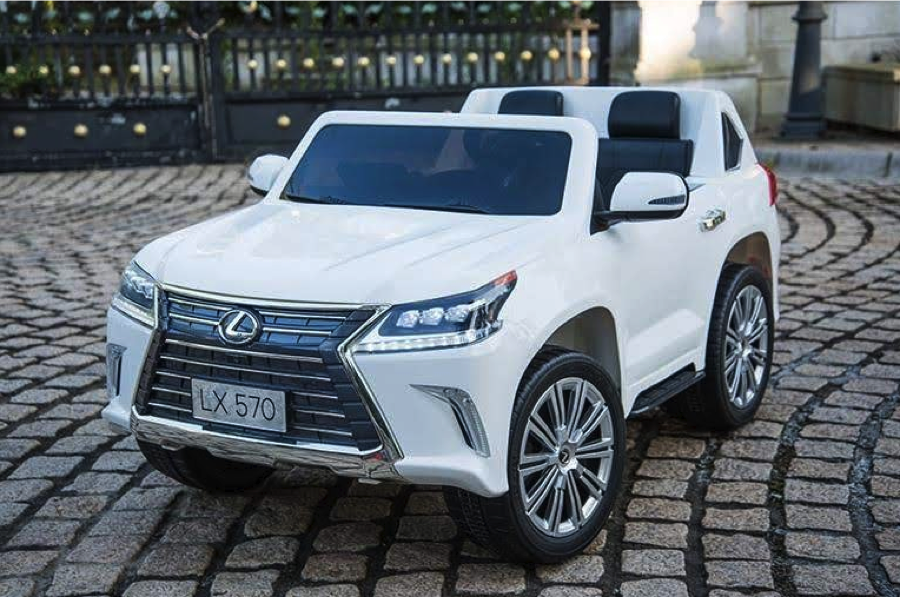 NASCAR Tickets and Collectibles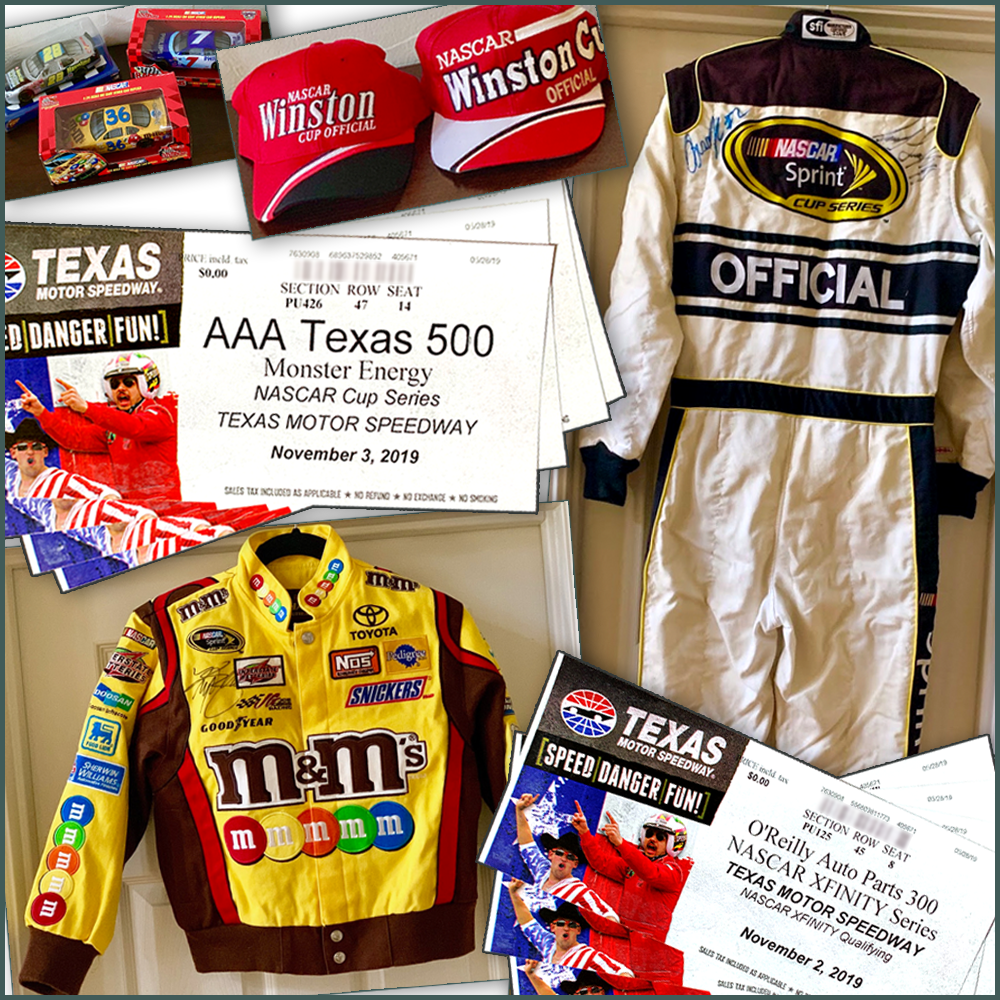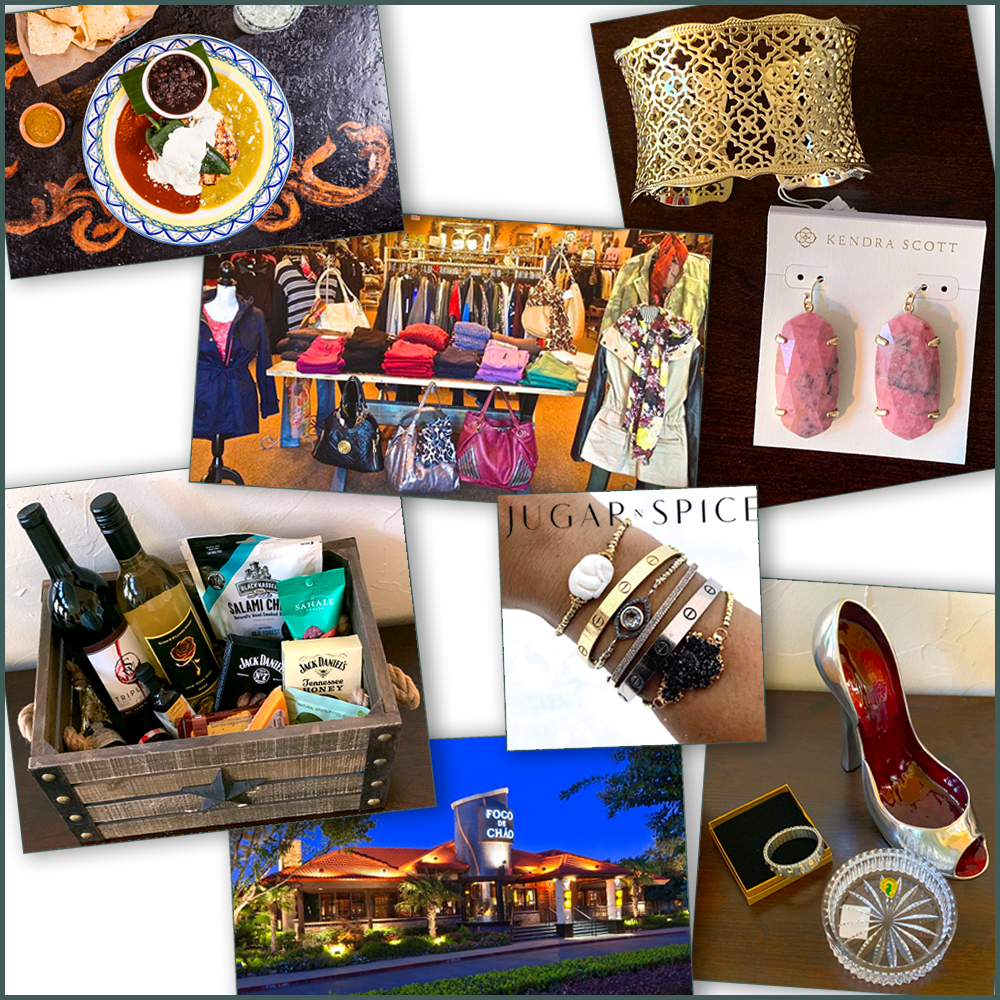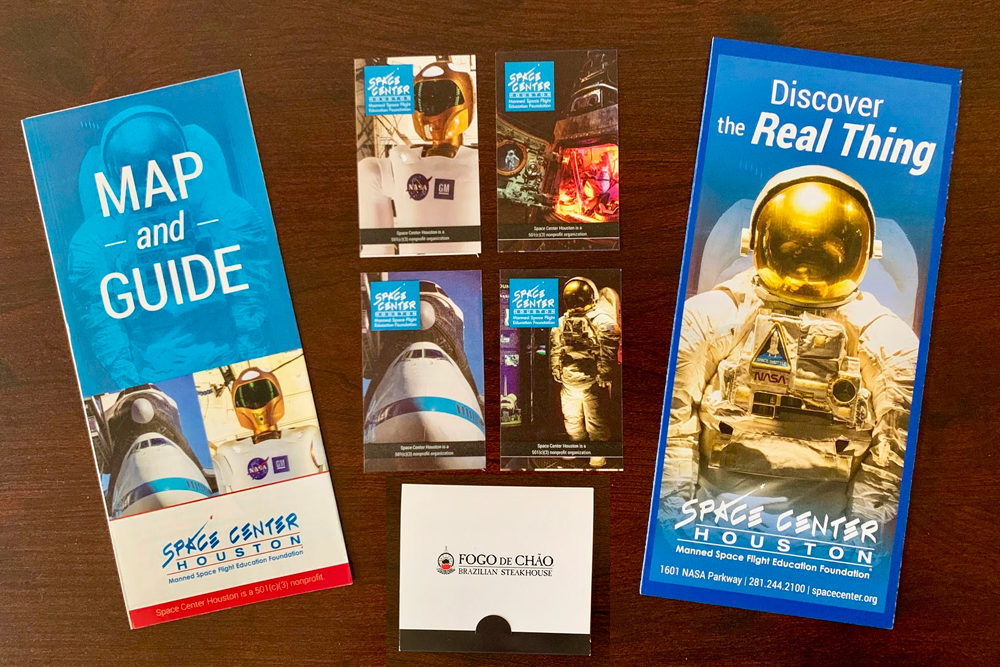 For the live auction, allow me to present...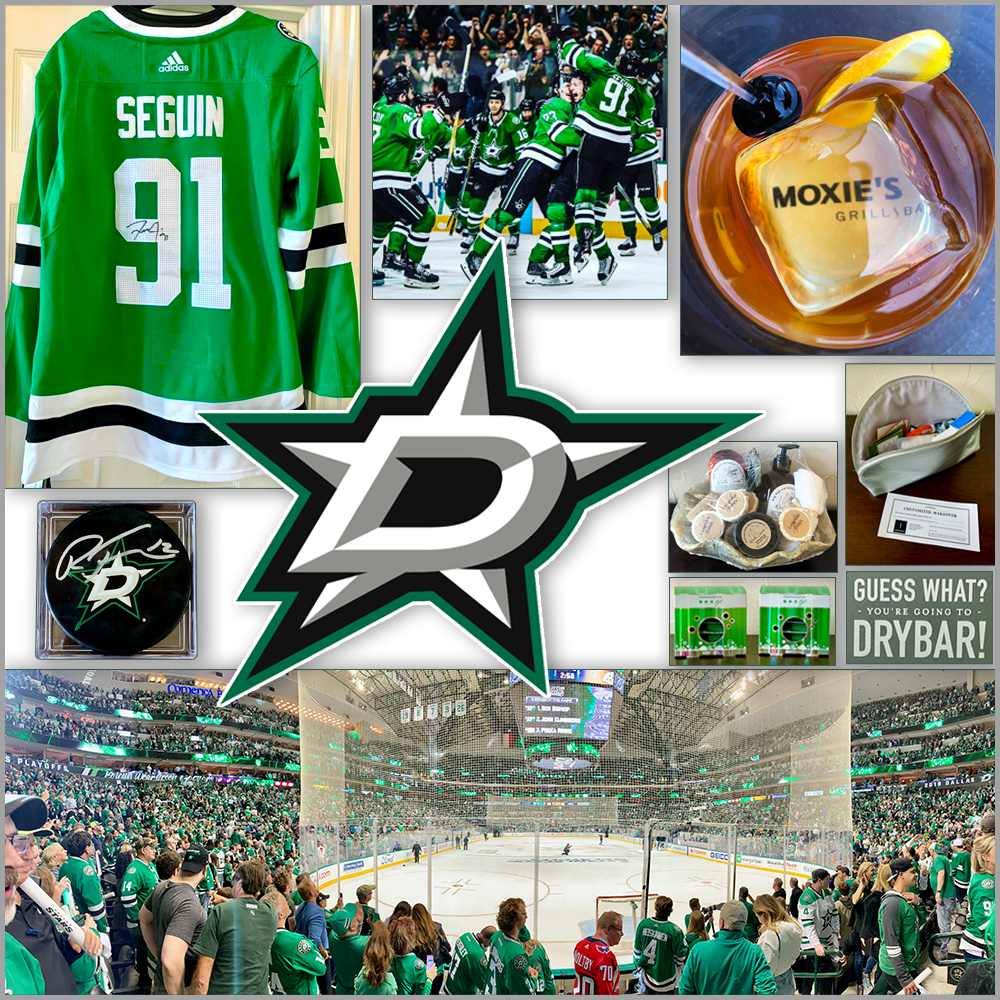 Thank you to everyone who has donated and supported my campaign! You guys are the best!!