Feb 24, 2019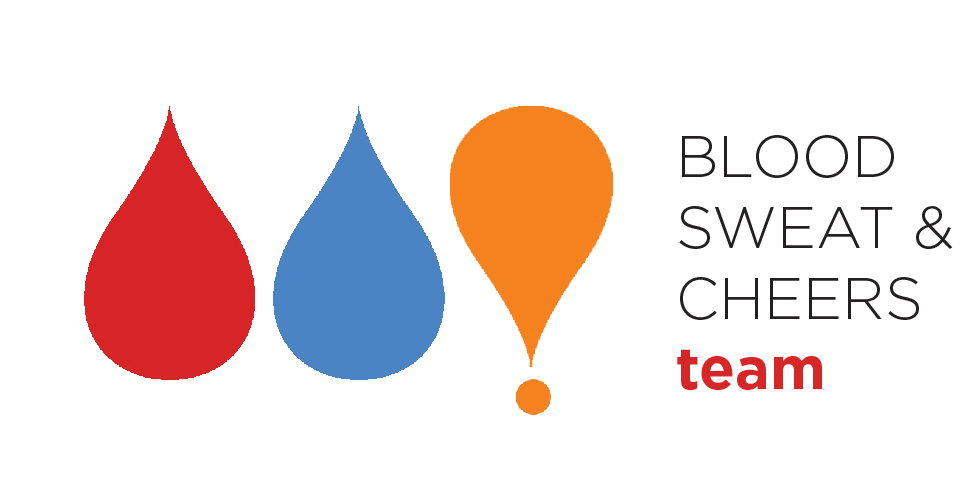 Hello!
My name is Gwen, and about a month ago I found out that I was chosen to partake in a powerful philanthropic campaign benefiting the Leukemia and Lymphoma Society. It's called "Man & Woman of the Year" and it's like a game. Nominees are tasked to assemble a team of the most driven, compassionate, influential people they know and compete against other local teams to fundraise boldly for 10 weeks.
Our team is called "Blood, Sweat and Cheers" and we are in direct competition with 3 other teams here locally with a common goal to raise as much money as we can (quickly!!) for a pretty incredible cause. The Leukemia and Lymphoma Society provides funding for research and treatment in the fight against blood cancers. Here is just one example:
Our team needs your help! Here's how:
1. DONATE online in any amount, and please ask your friends and family to do the same.
2. ATTEND one of our fundraising events here in Boise.
3. GIVE items to be auctioned at the Grand Finale Gala here in Boise on May 11, 2019.