Mar 11, 2019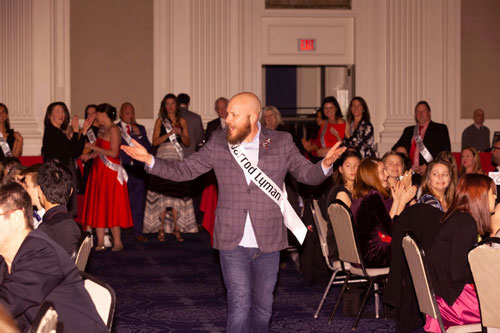 It's hard to believe our first week of 10 is already done. Team Mt. Hood Cure has spent so much time planning and coordinating that time flies once the campaign actually starts.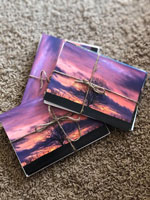 We've had some fun media covereage for our events already. Fox 12 came out to talk about our Burpees Against Blood Cancer challenge. We also got a plug in the Portland Business Journal (Thanks Katie for making that happen!) We also printed our first run of our Cards for a Cure. But don't worry if you didn't order yours, we're planning on doing (hopefully many) more printings. Only 10 for 10 cards, with all profits going right to LLS through our campaign. 
We've got some really amazing events coming up in the next few weeks, I urge you to take a look and see what fits into your interests and schedule. Or, you could always just make it easy on yourself and make a donation right here on this page. All donations go to help patiens and families struggling with the ravages of blood cancers, and to the brilliant men and women researching new treatments. The real reason we're doing this, is for kids like Bodhi and Holly. No child should have to go through what they have, and no family should have to watch their kids deal with such tremendous hardships. Help us make a world where this no longer happens.