Mar 13, 2018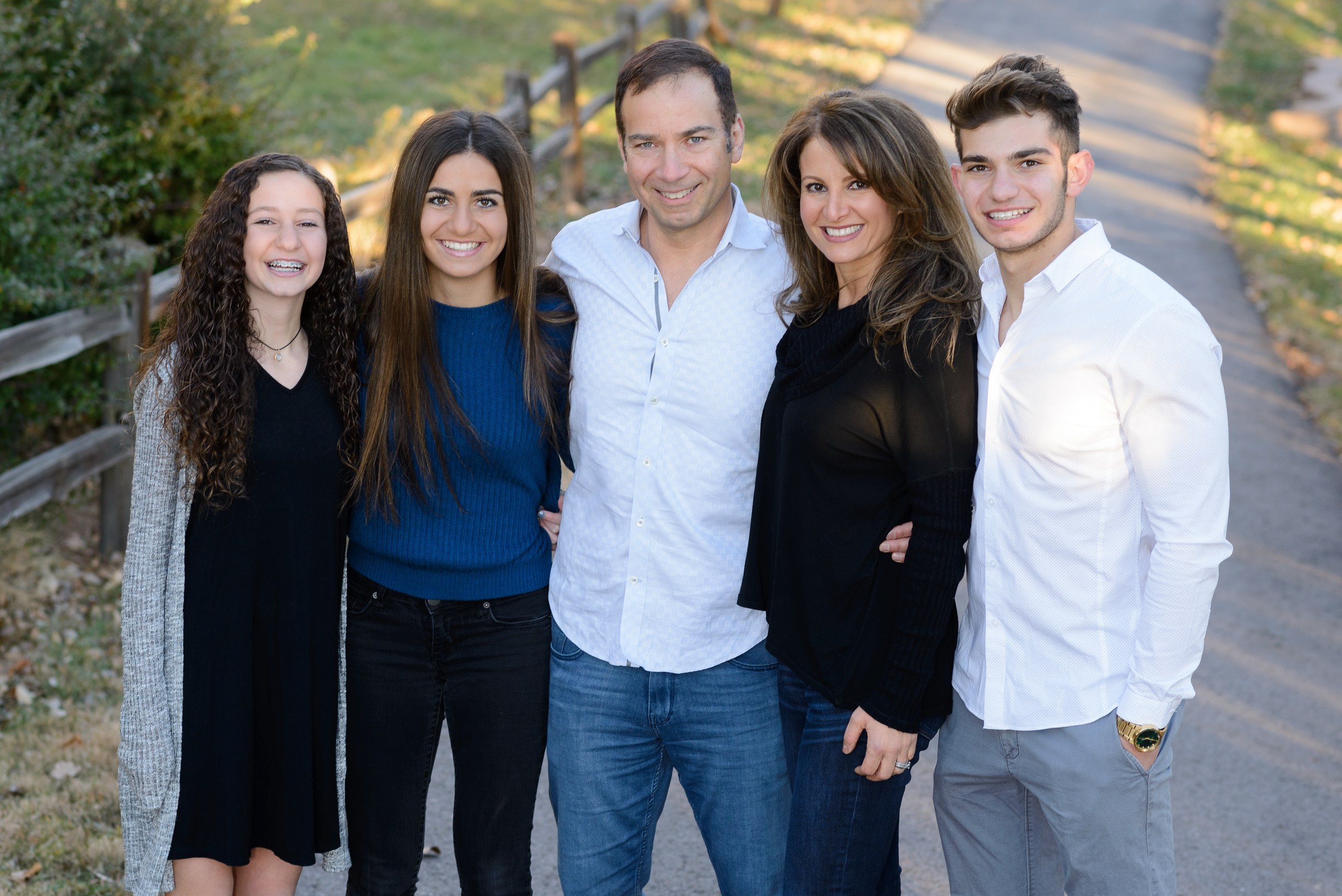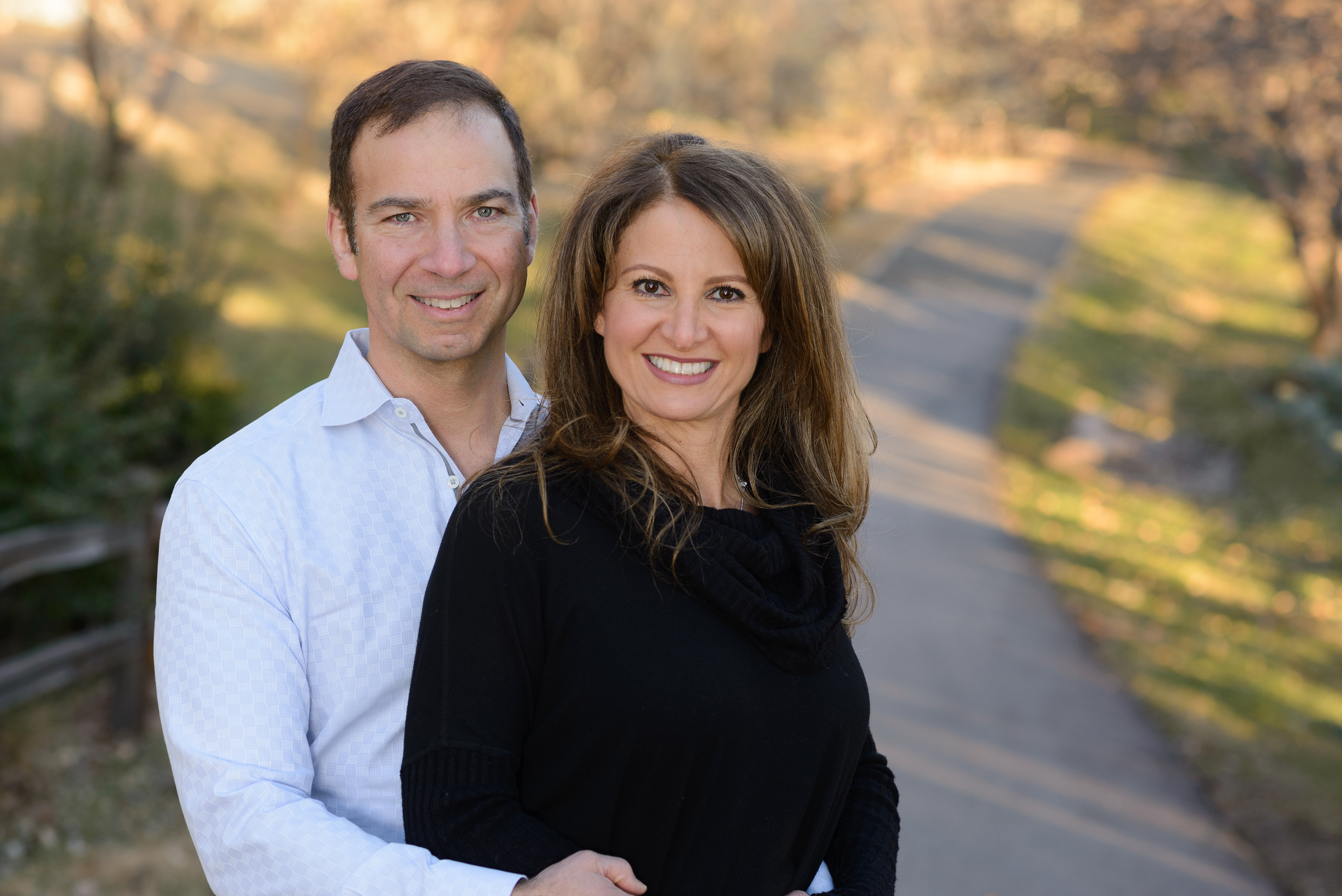 Please join me in supporting The Leukemia & Lymphoma Society (LLS) by making a donation to my fundraising campaign for George Cohlmia's "Man & Woman of the Year" campaign.
Cancer. It's a word nobody wants to hear, especially when it comes to your loved ones.  We were leading a normal, healthy lifestyle going 100 miles per hour, raising three kids, and managing our businesses.  On August 12, 2016, we learned of George's diagnosis of Multiple Myeloma, a rare, incurable cancer of the plasma cells.  Our children were 17, 14, and 10, and this was just a few days before Andrew's first day of his Senior year in high school, Natalie's first day as a Freshman in high school, and Gabrielle was entering 5th grade.The second most difficult thing we endured after receiving the diagnosis was breaking the news to the kids.
Though this journey hasn't been easy, it has brought our already close family together even closer. With God's grace, we fast forward one and a half years later, and George is nothing short of a champ. He went from a guy who rarely got sick, and maybe filled two prescriptions our last 20 years of marriage, to enduring weekly medical visits with 4-8 hour infusions, a subcutaneous injection, high dose steriods, and a daily immunotherapy chemo pill without ever complaining once.  He has had bone scans, bone taps, xrays, and all of kinds of needle pokes.  We wait every other week for his test results to come in and are constantly praying for positive, stable results. George's approach, attitude, and even his physical characteristics are not common for a cancer survivor going through active treatment.  
We feel grateful for the many treatments available today to treat blood cancer. In fact, George attributes his stable health to an immunotherapy medication that was only recently approved.  Organizations like The Leukemia & Lymphoma Society (LLS)  are a pillar of strength for the patient, as well as for their families.  When George was nominated for Man of the Year by a prior candidate, it was an easy decision to participate. We both feel inspired and humbled to be a part of a mission that is committed to improve the quality of life for patients, and continues to work diligently on finding cures which gives us all hope and promise to a future without cancer.  The LLS has invested over $1 billion dollars on cancer research since their inception.  
Our team is working to raise as much funds and awareness as possible by May 19th. Every dollar we raise counts as one vote for our TeamGeorge and gets us one step closer to a cure!  
Everyone wins when cancer loses. Over the years, support from people like you has been responsible for many treatment advancements that have greatly increased the survival rate for blood cancers. It is encouraging to hear that 40 years ago, childhood leukemia had a 3% survival rate, today its over 90%! We are all hopeful for the new treatment options available today, and the promise of a cure in the not so distant future.
Many LLS supported therapies not only help blood cancer patients, but nearly 40% are also used to treat other cancers including patients with stomach and skin cancers, lung, brain, breast, pancreatic and prostate cancers, and some autoimmune disorders. And LLS funded drugs like targeted immunotherapies are now saving thousands of lives every day. For every dollar donated to LLS, 0.77 cents goes direcly back to research as well as patient services, advocacy, and community services. 
We really are getting close to our goal of a world without blood cancers!
All donations are greatly appreciated and tax deductible. Please pass our mission information on to friends who would also like to donate! You may also use the tab on the right to purchase event tickets for the Grand Finale Gala on May 19th. We would love to celebrate with you!
We cannot bring back those we love that lost their battle, but we can help continue to bring hope and promise to those warriors that are fighting everyday.
Please click here to watch our short family video and hear more about our story: 
We are so grateful for your friendship and support, and thank you on behalf of blood cancer patients everywhere!