Apr 03, 2018
I am excited to support Ted Mentry's Campaign Team as we fundraise for The Leukemia & Lymphoma Society's (LLS) 2018 Man & Woman of the Year campaign.  This 10-week fundraising challenge will end on May 19th.  LLS exists to find cures and ensure access to treatments for all blood cancer patients.  "For every dollar donated to LLS, 77 cents goes directly back to the mission and serving our patients."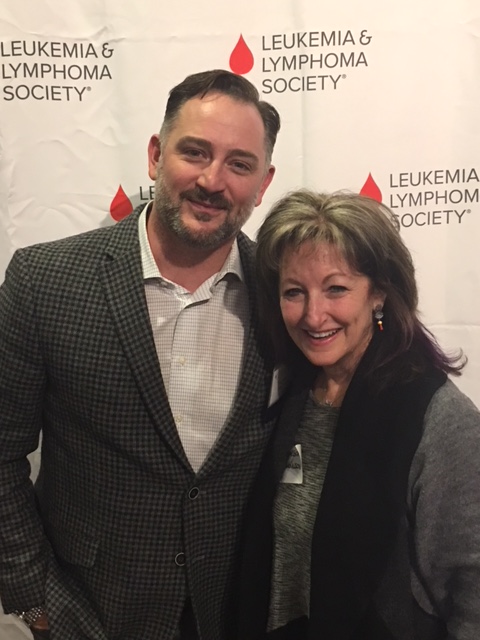 Ted and Debra at the MWOY Kick Off Event 2018
I have known Ted for many years now and wanted to support his campaign this year.  His story started when he was affected by a childhood friend he lost when they were 15 years old.  My story and connection to LLS started in 1998 when my sister, was first diagnosed with a blood cancer.  Although she fought hard, she lost her battle at age 48.  According to LLS, an estimated 1.3 million people in the U.S. are living with or are in remission from blood cancers!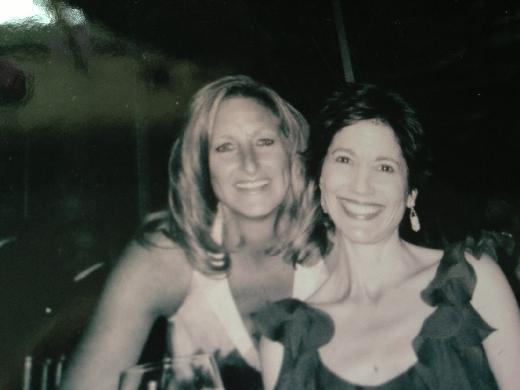 As you know, though, everyone wins when cancer loses. Thanks to your support, my efforts will help fund therapies and treatments that are saving lives. Over the years, support from people like you has been responsible for the blood cancer advancements that have doubled, tripled, and in some cases quadrupled the survival rate for some blood cancers.
We really are getting close to our goal of a world without blood cancers!
How will your donation make a difference?
 

A donation of $50 makes possible a Family Support group with a trained facilitator where comfort can be found and experiences can be shared among patients and family members.


 

A donation of $100 helps supply laboratory researchers with supplies and materials critical to carrying out their search for cures.


 

A donation of $1,000 makes possible one-on-one conversations with health care specialists who provide patients with information about their disease, treatment options, and helps prepare them with questions for their health care team. 
All donations are greatly appreciated and tax deductible. They'll not only support LLS research, but patient services, advocacy, public and professional education, and community services as well.

Please visit my website often and tell friends who would also like to donate!
 
On behalf of blood cancer patients everywhere, thank you for your support! For more information about LLS, please visit www.lls.org.
 
With gratitude,
Debra Robinson