Feb 22, 2018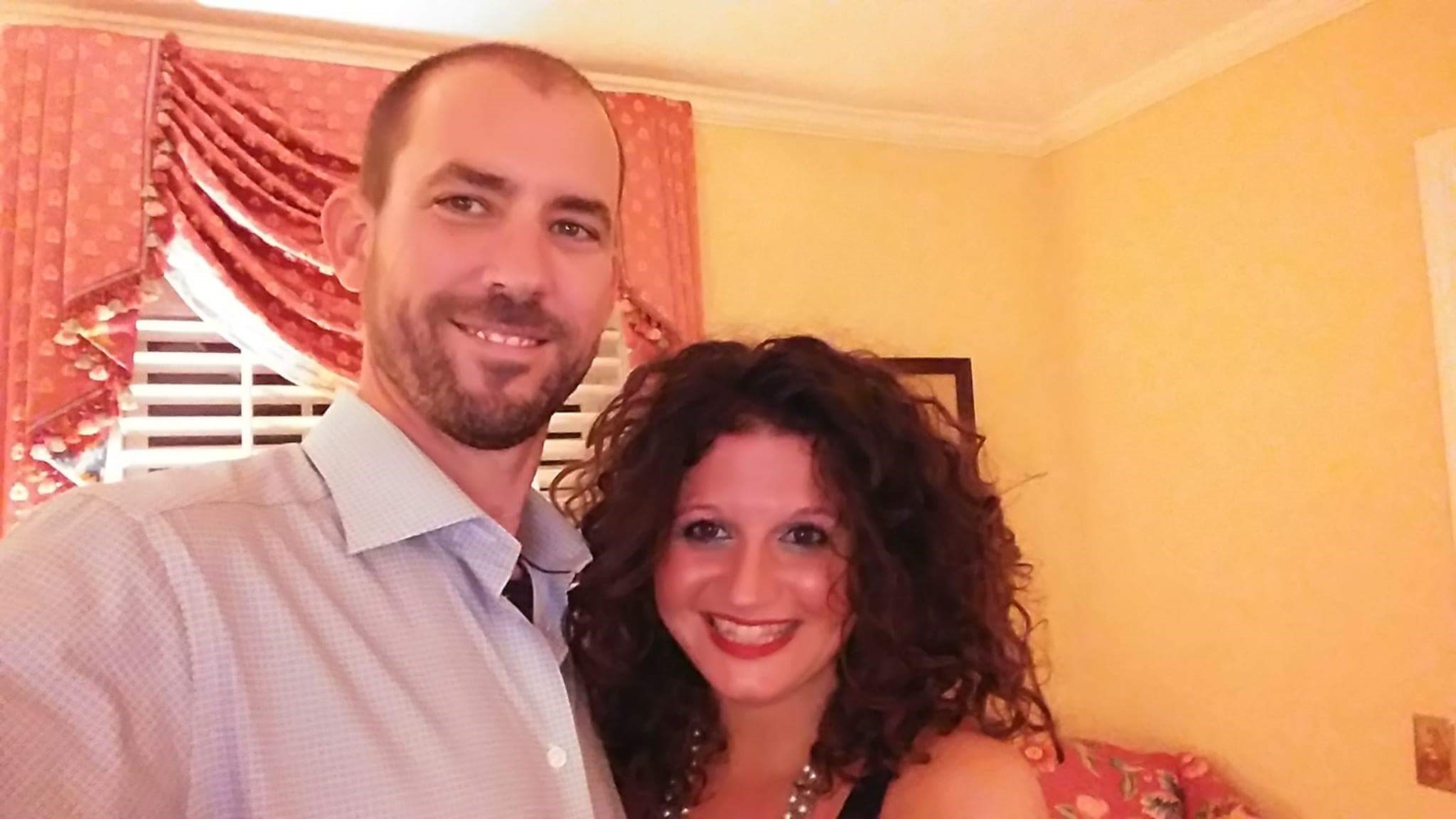 As I was wheeled into the hospital room, I saw that a young girl was already there, asleep in her hospital bed. I immediately noticed she was bald, which shocked me. The only people I had ever seen who were bald were old men, like my grandpa. I wondered to myself, "How did she get this way-what happened to her hair?" My world was so previously untouched by cancer that little did I know that in just a few short months, I would be the little girl lying in a hospital bed, completely bald.
At the tender age of 10 I was diagnosed with A.L.L leukemia, and my carefree childhood came to a screeching halt. I faced cancer at an age when I was more interested in going to the mall and slumber parties than learning about the different types of chemotherapy. This was in 1991, and there were no childlife specialists, scant guidebooks, no template for navigating this nightmare.
Fast-forward 27 years later, and I'm proudly a childhood cancer survivor that was nominated as a candidate for The Leukemia and Lymphoma Society's (LLS) "Man and Woman of the Year" fundraising campaign. The time is now to put the word out, participate, and join a nationwide team of cancer fighters, and survivors like myself. Please help me and my team, Strumpf's Survivors in advancing the mission of LLS -- to fund research and development that help us, personally, and the larger community, in general.
LLS's "Man and Woman of the Year" competition is an intense, 10-week fundraising campaign that begins February 22nd and concludes with a Grand Finale on May 4th. Candidates from cities across America will vie for the title by raising as much money as possible for LLS with every dollar counted as a "vote." My goal is to raise $100,000 so please help me make this a reality!
In honor of my fight against cancer, please consider making a donation of $100, $200, $500, $1,000, or an amount of your choosing -- no amount is too small or too large -- to The Leukemia and Lymphoma Society. I also greatly appreciate any silent auction items you may be willing to donate. To make an online donation, log onto my fundraising webpage at https://pages.mwoy.org/sc/lc18/kstrumpfra.
Or, if you prefer, please send a check payable to The Leukemia and Lymphoma Society, and mail to me at 73C Ashley Avenue, Charleston, SC 29401.  Please write "Katie Strumpf" in the memo line!
Visit the LLS website, www.lls.org to learn more about the activities of this organization.  Check out www.mwoy.org/los to learn about this inspiring annual campaign. 
Thank you in advance for your consideration!
With love and gratitude,
Katie Strumpf-Rackley