May 07, 2019
Troy Fite - Team #Fite4aCure
There comes a time in life when you are called on to step up to a challenge, and I believe that time for me is now!  Like many of you, I thank God everyday for all my blessing.  But then I start to think, how can I personally make a difference?  In 2017, I helped my good friend Ernie Yarborough raise almost $100,000 for the Leukemia & Lymphoma Society (LLS).  After much consideration, I have decided to take on the huge challenge of forming my own team to raise money for LLS.  This is a competition and I have until May 13th to raise as much money as possible.  Although this will be an incredibly tough challenge, NOTHING is tougher than a kid fighting cancer!!!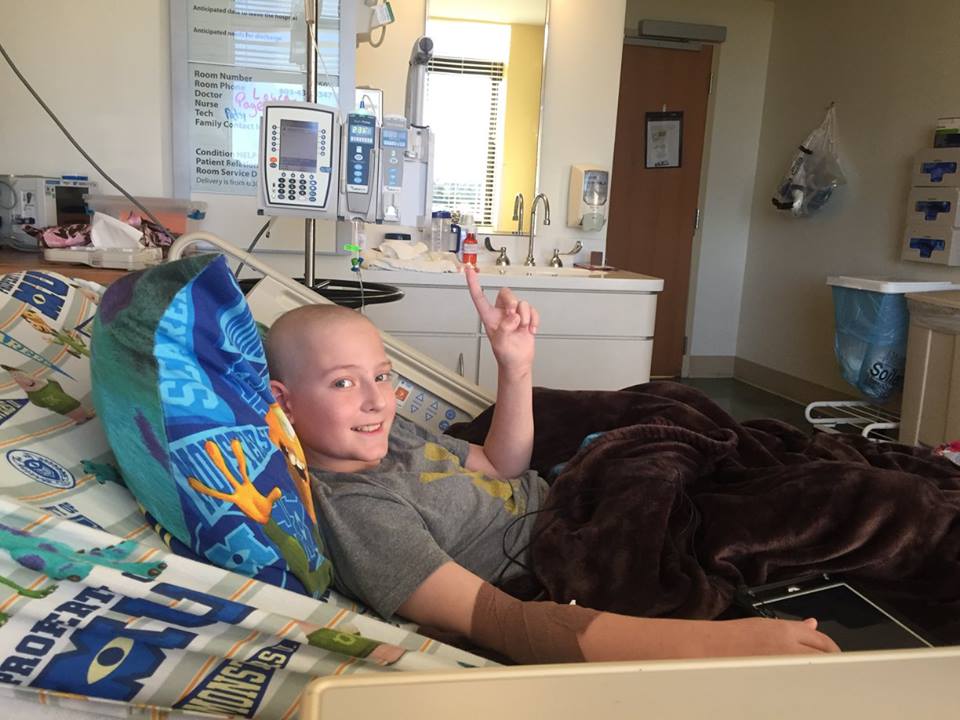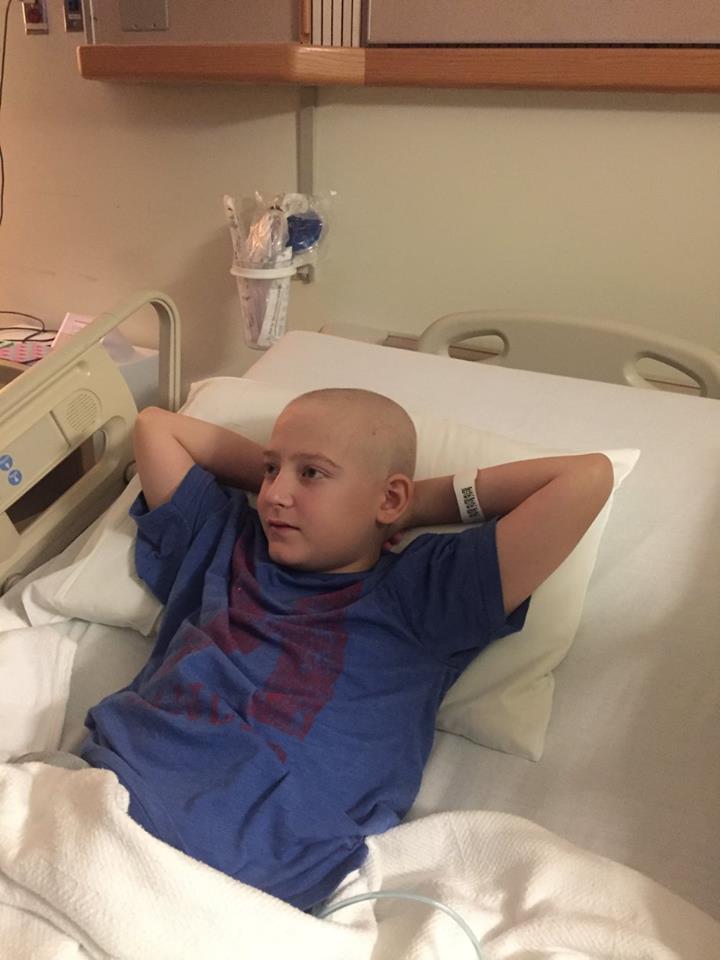 Leukemia causes more deaths in kids under the age of 20 than any other cancer.  The boy pictured above is my friend Brayden Sox.  He is a Leukemia fighter from my hometown right here in Lexington, SC.  He is an absolute inspiration to everyone who has ever had the chance to meet him.  Because of reseach and advancements made by The Leukemia & Lymphoma Society, Brayden is back playing baseball again with his team!!!  
My name is Troy Fite.  I am a husband, I am a father, and I am a cancer survivor.  In the world of F3, I am simply known as "Thumbs Up".  I beg you to PLEASE consider clicking the DONATE NOW button on this page!  Your donation not only supports LLS reseach, but will help to improve the quality of life of patients and their families.  Over the years, LLS has been responsible for blood cancer advancements that have tripled and even quadrupled the survival rate.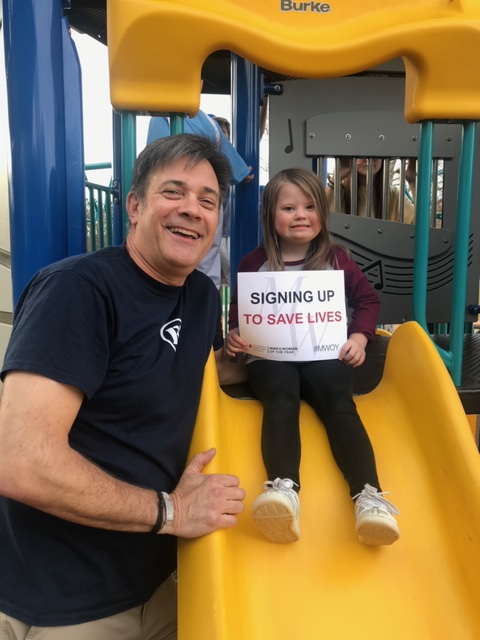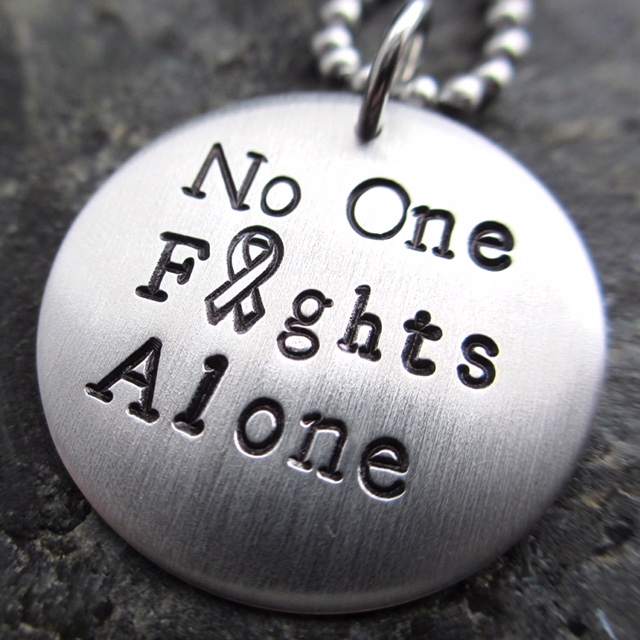 We all want to see an end to blood cancers, and together we can make a difference!  On behalf of Leukemia & Lymphoma fighters, survivors, all blood cancer patients, and those that have lost their fight, thank you for supporting Team #Fite4aCure.  -Troy Fite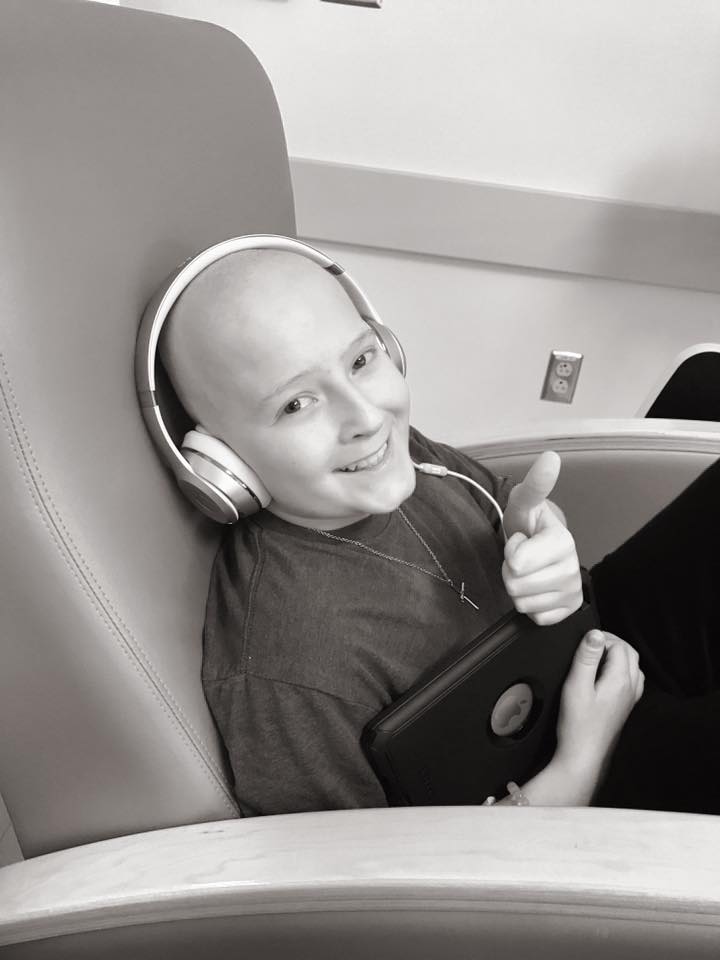 Thumbs Up!!!   
              Spread the word!!!  www.fite4aCure.com