May 29, 2018
The campaign is coming to a close with 3 days left. This week, we have two Honored Heros, Janice and Cindy. Janice is my mother-in-law who has battled and beat breast cancer. Cindy is Janices' cousin. Below you will find both of their stories. Cindy is no longer with us; her testimony below is from the words of Janice Neugebauer.
Janice Neugebauer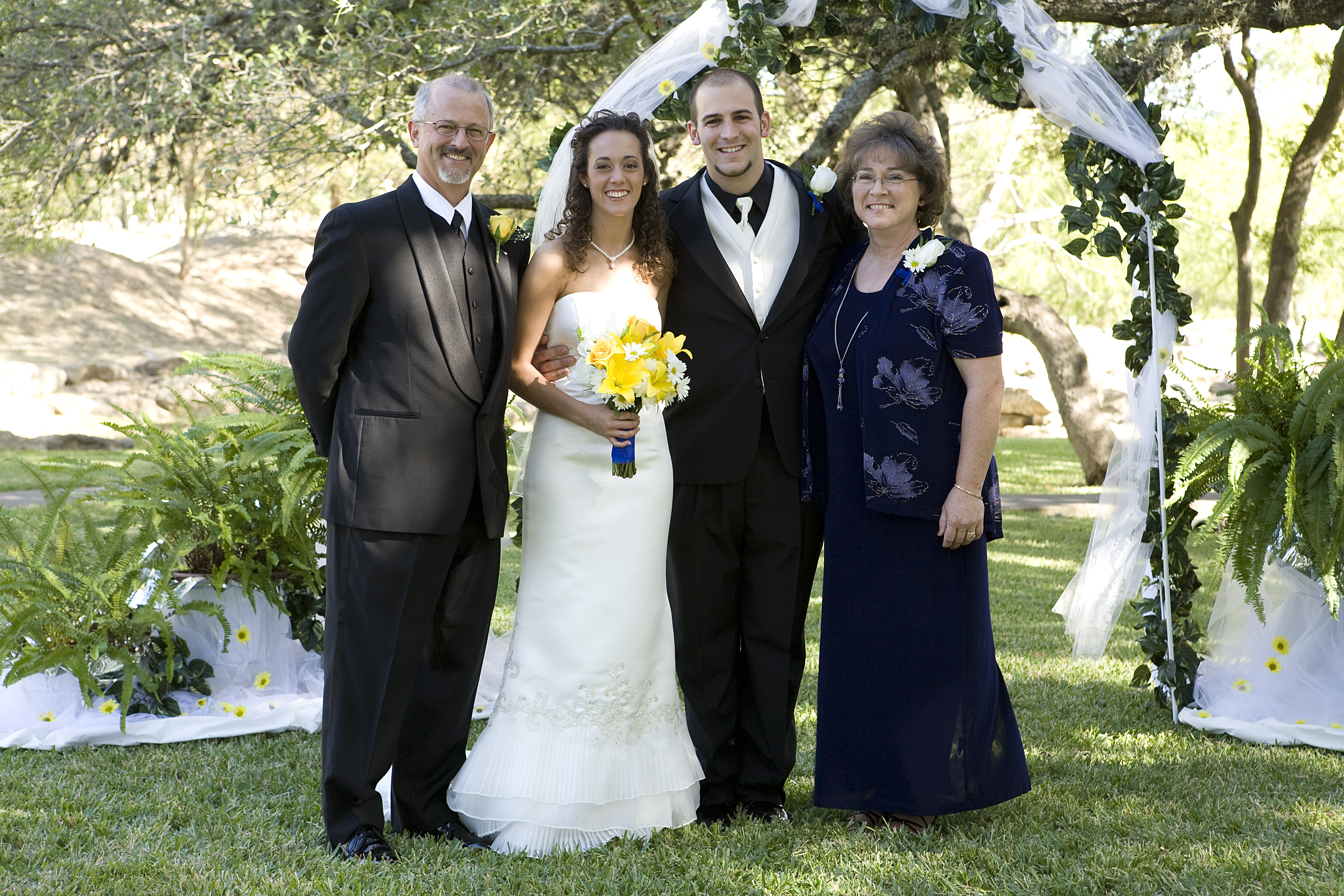 "I always thought of myself as invincible. I'll never be one of those women with cancer. None of my sisters or mother has had breast cancer; no maternal female relative had breast cancer. I did have a paternal aunt that died from breast cancer as well as 3 paternal cousins who have a diagnosis of breast cancer. But one evening in August 2016 I found a lump in my right breast. In disbelief I made an appointment with my primary care doctor.
I received a diagnosis of malignant advanced stage I invasive ductal/papillary cancer. I underwent a right partial mastectomy. The surgeon was able to localize the tumor, taking the tumor as well as a minimum amount of healthy uninvolved tissue as possible secondary to the advances in diagnostics and surgical interventions.
Because of advances in genetic evaluation of my tumor cells, it was discovered I was at high risk for cancer reoccurrence. So the oncologist was able to customize my treatment plan to fit my specific needs. I started chemotherapy February 2017. Again because of advances in cancer care through research, I was able to use ice packs on my hands and feet during one portion of the drug infusion to avoid the possibility of developing peripheral neuropathy so often caused by one of the chemo drugs. I understand that the use of a cold cap to be worn on the head is being evaluated for use during chemotherapy to avoid hair loss caused by the chemo drug. In May 2017 I underwent radiation therapy. With the equipment used they were able to direct the radiation beams directly to the breast tissue that surrounded the tumor and avoid any vital organs.
Now approaching the 2 year mark of my cancer diagnosis, I firmly believe I am here with an excellent potential of living a long life due to the advances made in the care and treatment of patients with a cancer diagnosis."
In the words of Janice Neugebauer
Cindy 
"Cindy's story could have been different if it occurred in 2018……
Cindy was a happy child, she always made everyone smile. She was a cousin, a sister, a daughter, a friend. Cindy was born 2 days after I was; she was as close to me as any of my sisters are now. We were together as often as we could be.
Unknown to us at the time, this was all about to change. In May 1971 she returned home after attending an eighth grade class picnic outing, she was found to have strange looking blood blisters around her ankles. At the age of 14, she was diagnosed with acute lymphocytic leukemia. She underwent multiple debilitating chemotherapy treatments. I remember at that time not truly understanding what was happening to her, I was just a child myself. She was so weak and tired. She had lost all of her hair and she was extremely swollen. Cindy just could not play like we used to do. I now know all about the side effects she suffered through because of the multiple chemotherapy treatments.
By April 1972, Cindy lost her battle with leukemia. She died less than a year after her initial diagnosis. It's been 45 years since her death and I still miss her and think often about her.
I firmly believe that if Cindy was 14 in 2018 when she was diagnosed with leukemia she would probably still be alive or at least have a better chance at survival due to all the research and advances in the care and treatment of patients with leukemia."
In the words of Janice Neugebaue