May 07, 2019
TO PURCHASE TICKETS, CLICK 'PURCHASE EVENT TICKETS' TO THE RIGHT OF THIS PAGE
Team Keep Fighting invites you to BBQ, BOOZE & BOOGIE TO BEAT CANCER! Katy Temple is in a heated competition to beat cancer as a candidate for The Leukemia and Lymphoma Society's Woman of the Year campaign. She can't do it without your help.
Location:  Little Italy's Loading Dock - https://liloadingdock.com/  @LILOADINGDOCK
Date/Time: Tuesday, May 21st - 5:30 pm - 9 pm
Cost per Ticket:  $75.00
**TO PURCHASE TICKETS, CLICK 'PURCHASE EVENT TICKETS' TO THE RIGHT OF THIS PAGE**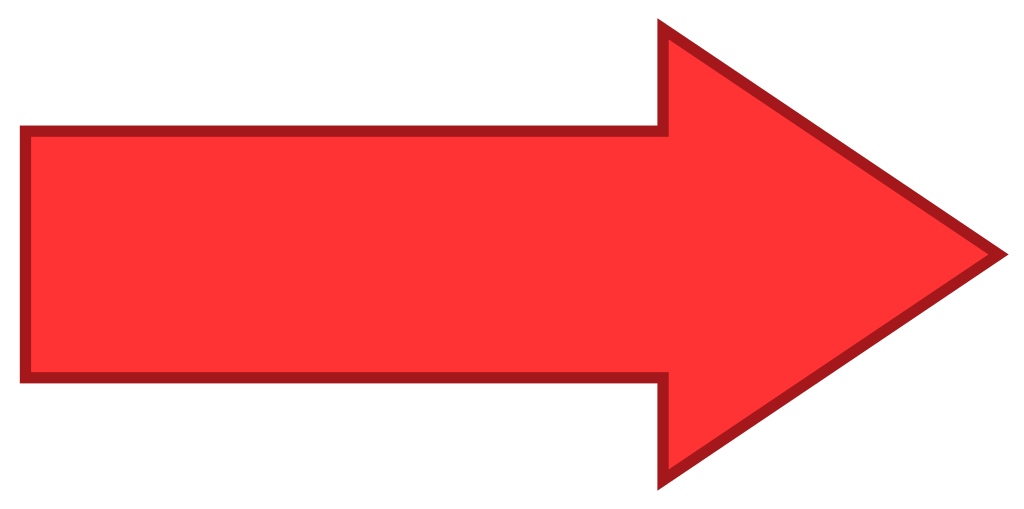 Tickets Include:
Wine/Beer/Cocktail
San Diego's Best BBQ Pit Masters Cooking for the Cause
Live Music
Opportunity Drawings
About LLS
The mission of The Leukemia & Lymphoma Society (LLS) is: Cure leukemia, lymphoma, Hodgkin's disease, and myeloma, and improve the quality of life of patients and their families. BEATING CANCER IS IN OUR BLOOD
We'd love to see you there but please know that all donations are welcome!
To learn more about Katy's campaign, visit: https://pages.mwoy.org/sd/sd19/ktemple