Mar 19, 2019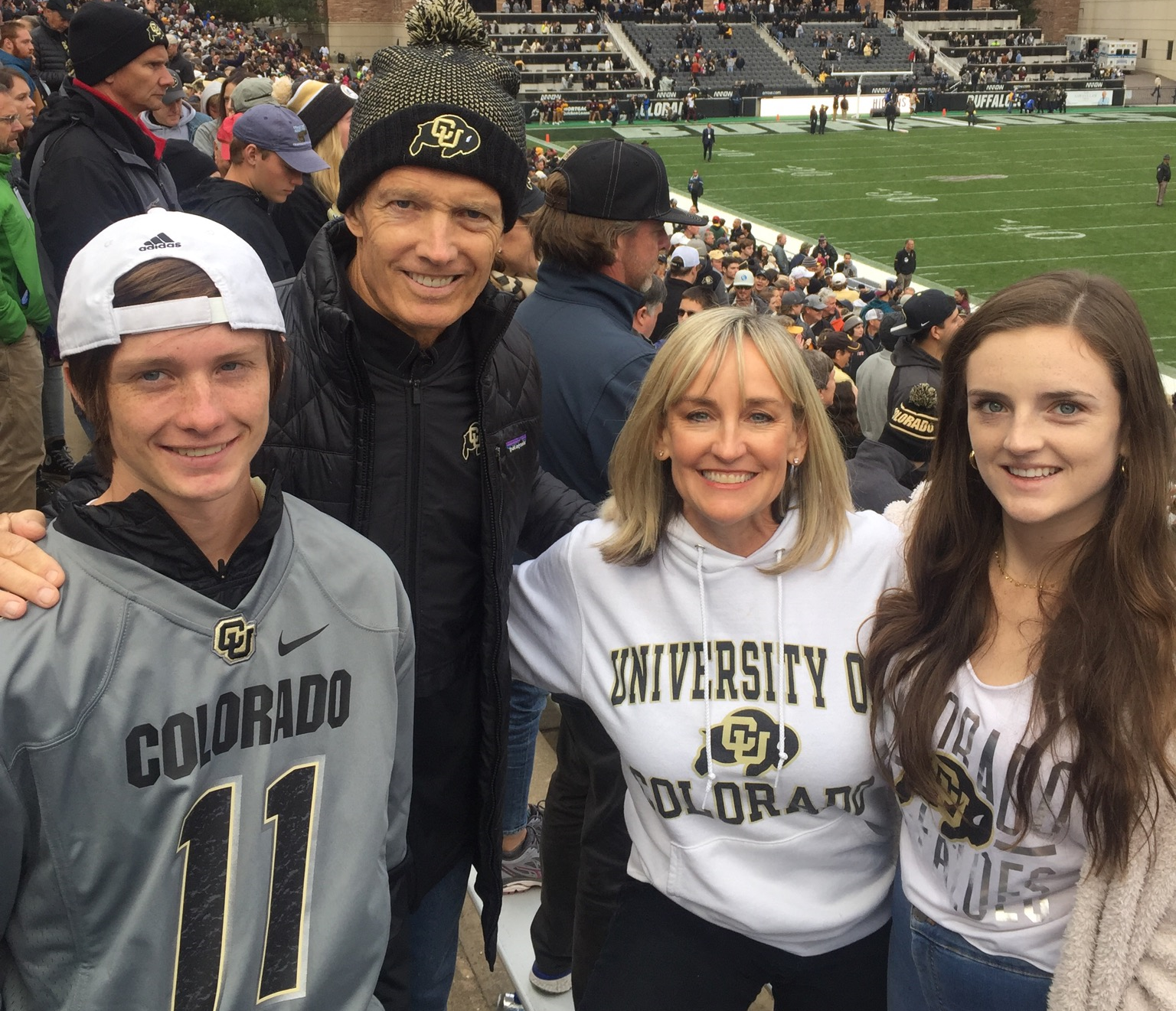 Dear Family, Friends, Colleagues, and Supporters,
I have been given an amazing opportunity to help others. I am honored to announce that I have been nominated as a candidate for Man of the Year with The Leukemia & Lymphoma Society (LLS) and I will be participating in a 10-week campaign to fund cancer research. This once in a lifetime opportunity is allowing me to give back to an organization very dear to me. Everyone likely knows someone who has been diagnosed with cancer; my story starts in 2018 when I was diagnosed with multiple myeloma.
On February 24, 2018, I was admitted to the emergency room at Scripps Green Hospital with acute renal failure. I was diagnosed with stage IV multiple myeloma which caused my kidneys to fail. The past year has been an aggressive treatment of the cancer. Luckily, the treatment has worked and my numbers have come down to the point where I will do a stem cell transplant.
It has not been an easy road, but I am a fighter. I am not in remission, so I have more to go. The one certainty I have in life is that I will live it to the fullest and strive to be all I can be.
Thus the reason you are reading this letter.  I am honored to support an organization that resonates with me on many levels. My amazing campaign team and I intend to raise money to help those who suffer from Leukemia, Lymphoma and other blood cancers. But, we need your help. Please be a hero and donate to our campaign, March 22 –June 1, and please SPREAD THE WORD to others that may want to help! All donations MUST be received by June 1, 2019.
Every dollar I raise counts as one vote for me as the 2019 LLS Man of the Year. But more importantly, for every dollar I raise, The Leukemia & Lymphoma Society gets one step closer to helping a family in need and funding research to cure blood cancers once and for all.
You may donate on this page or send checks (payable to LLS with my name in the memo area) to me at:
The Leukemia & Lymphoma Society
3890 Murphy Canyon Road, Suite 150
San Diego, CA 92123
Cheers to health, cheers to life, and thank you in advance for supporting this incredible need. I'll let you know how the campaign goes. For now, I am grateful for your friendship and support.
Best,
Gordon Cooke
Cancer Patient