Mar 12, 2019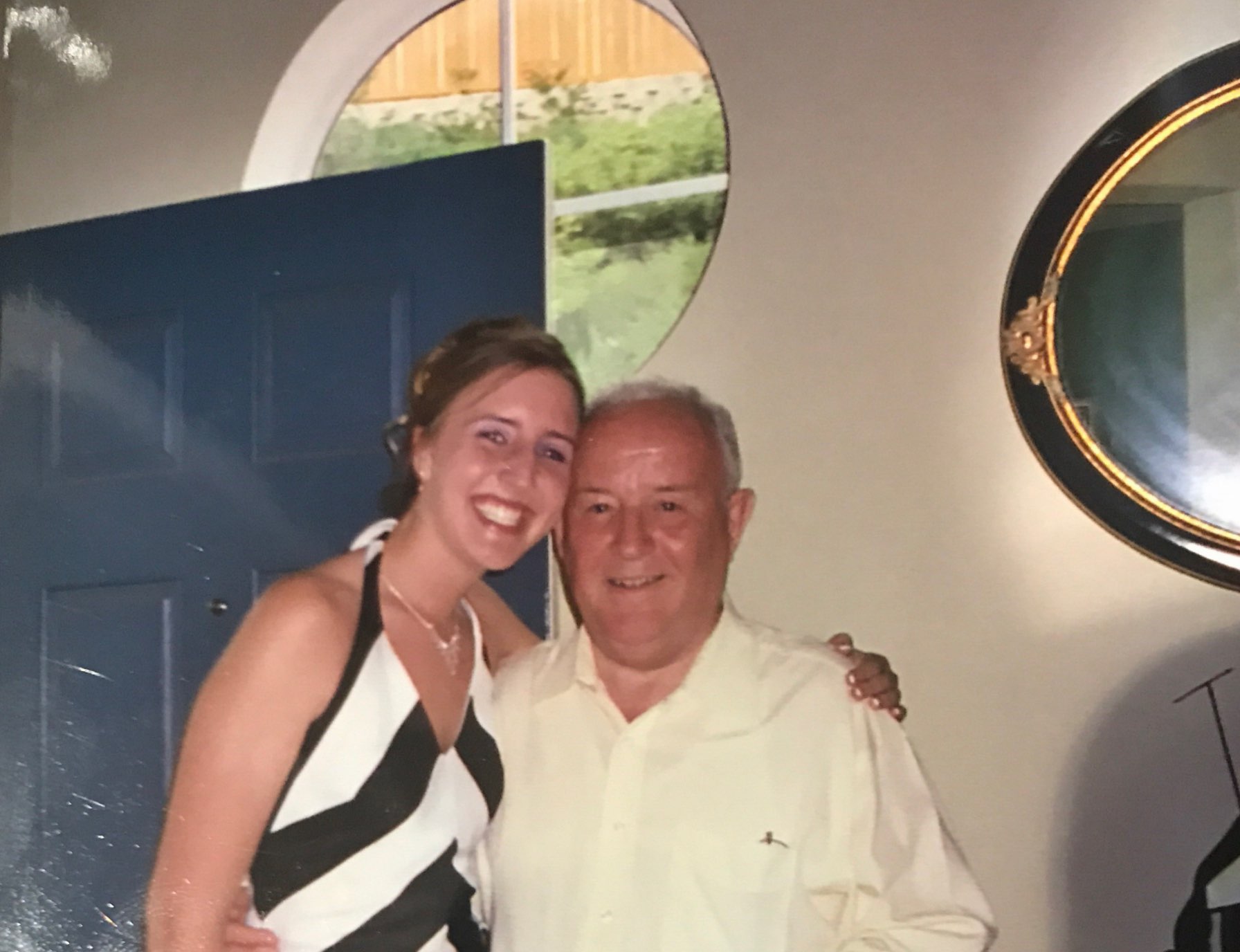 To My Family & Friends,
I am excited to share with you that earlier this year I accepted the nomination to be a candidate for Woman of the Year of The Leukemia and Lymphoma Society. This is a 10-week fundraising campaign running from March 22-June 1, 2019.  During this time frame, candidates work in their communities and networks to raise money to support LLS cancer research & those affected by blood cancers.  The candidates who raise the most money within the campaign time frame are named Man & Woman of the Year! I am really honored to be a part of this program and although the work will be hard, I cannot wait to support such an incredible organization.
The funds that are raised by the Man & Woman of the year campaign go towards advocacy, patient support, and most importantly research.  Many don't realize that the research that LLS supports has led to breakthroughs that have benefitted all sorts of cancer patients not just those with Leukemia or Lymphoma.
Today it is hard to find a person that has not been impacted by cancer.  I am no different.  I never had the chance to meet my paternal grandfather as he died at an early age from colon cancer. Then, almost 10 years ago my maternal grand-father was diagnosed with CLL, or chronic lymphocytic leukemia.  It was a diagnosis that we knew would shorten his lifespan.  He, along with a great team of doctors, fought the disease for as long as possible, while he soaked up as much time as he could with his children and grand-children.
Having lost both of both of my grandfather's to cancer, and because I am working to do my part to eradicate these terrible diseases I have decided to name my team in their honor. Team Poppy's Peeps is an homage to my grandfather who passed away from CLL and who was fondly referred to by his grandchildren as Poppy. 
Those of you who know me won't be surprised to learn I have an ambitious goal to help advance patient support and cancer research. But I can only achieve this with your support.  
If this letter has given you pause, then I ask you to do whatever it is you do when considering financial decisions, pray about it, place the letter under your pillow to see if you see your future in a dream or maybe just pin it to the fridge as a reminder. 
Love,
Lorraine
2019 Woman of the Year Candidate
Team Poppy's Peeps
LLS is a 501(C)3 Non Profit and your donation is 100% tax deductible.
Campaign Timeline: March 22-June 1, 2019         
Checks Payable To: The Leukemia and Lymphoma Society
3890 Murphy Canyon Road Suite 150, San Diego, CA 92123
Memo: Lorraine Ryglewicz