Apr 17, 2018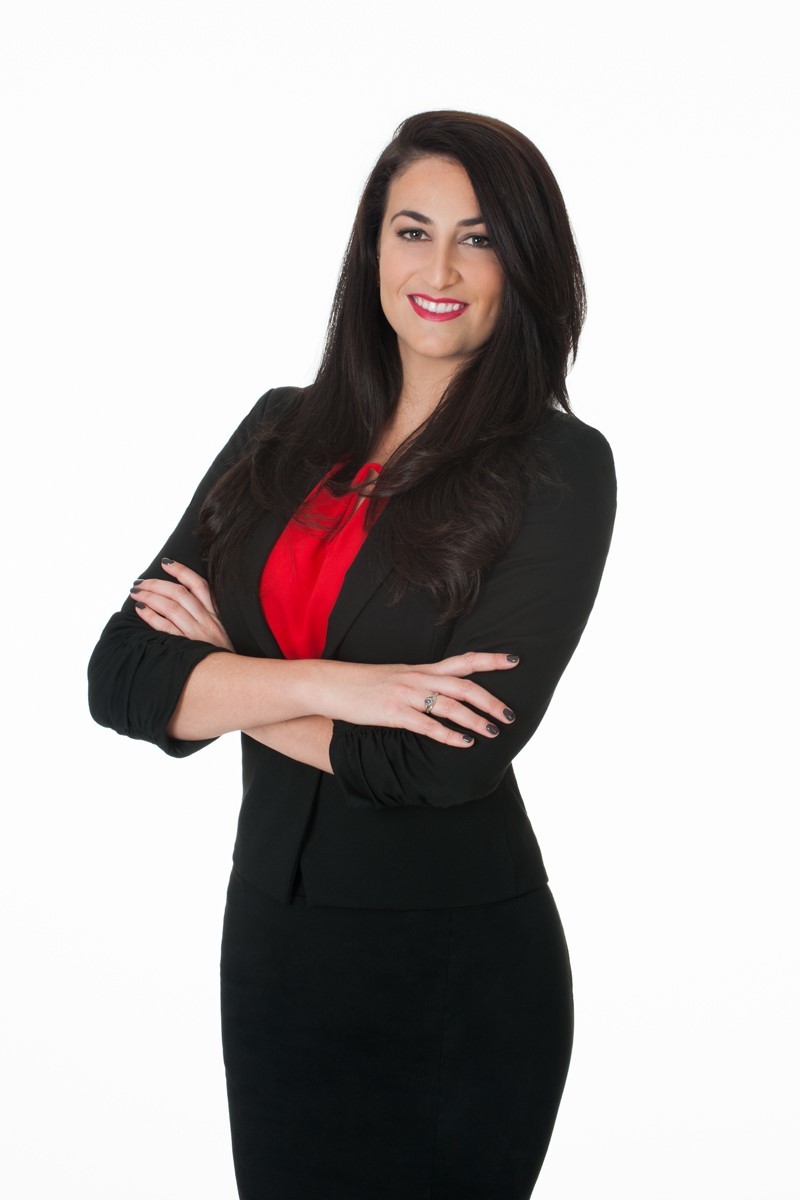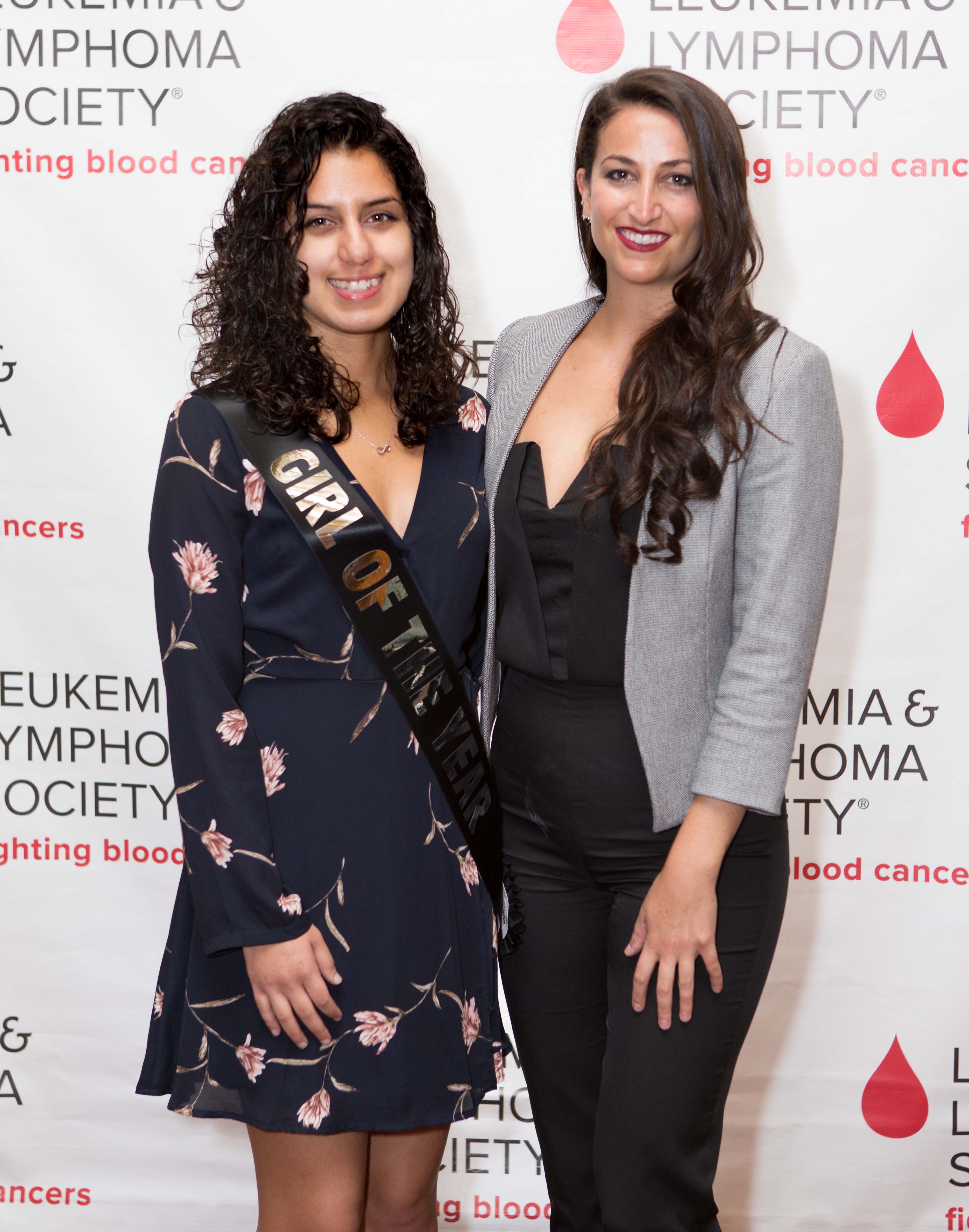 Please join me in supporting The Leukemia & Lymphoma Society (LLS) by making a donation to my fundraising campaign for Man & Woman of the Year.
Having been born and raised in South Florida, I am devoted to causes that affect this area, including the fight to end blood cancers. My passion for tennis led me to The Ohio State University on a full athletic scholarship, where I learned the value of teamwork in overcoming the greatest of obstacles, much like this fight. As a corporate attorney for the Greenberg Traurig Fort Lauderdale office, I have witnessed firsthand the efforts of my colleagues who have also taken up the fight to end blood cancers.
This year Sarita, the Girl of the Year, is being  honored by LLS for the Man & Woman of the Year campaign. After a battle with Leukemia she is on her way to college to become a nurse, so she can give back to those who helped her. I was inspired by her story because we have all been impacted by cancer. My team and I are working hard to help with this important cause AND to ultimately find a cure for all types of cancer. As you know, everyone wins when cancer loses. Thanks to your support, my efforts will help fund therapies and treatments that are saving lives. Over the years, support from people like you have been responsible for the blood cancer advancements that have doubled, tripled, and in some cases quadrupled the survival rate for some blood cancers.
Many LLS supported therapies are also now used to treat patients with rare forms of stomach and skin cancers and are in clinical trials for patients with lung, brain, breast, pancreatic and prostate cancers. And LLS funded drugs like targeted therapies and immunotherapies are now saving thousands of lives every day.
We really are getting close to our goal of a world without blood cancers!
All donations are greatly appreciated and tax deductible. They'll not only support LLS research, but patient services, advocacy, public and professional education, and community services as well.