Feb 26, 2019
I am excited to have been nominated for the 2019 Man & Woman of the Year (MWOY) fundraising campaign with the Leukemia & Lymphoma Society's Tennessee Chapter.  Man & Woman of the Year is an annual, philanthropic competition to support blood cancer research among a group of motivated and dedicated individuals across the Middle Tennessee. This year we are competing in honor of two local children (our Girl and Boy of the Year), Arlie Wolfe and Tris Sokolowski, who are blood cancer survivors.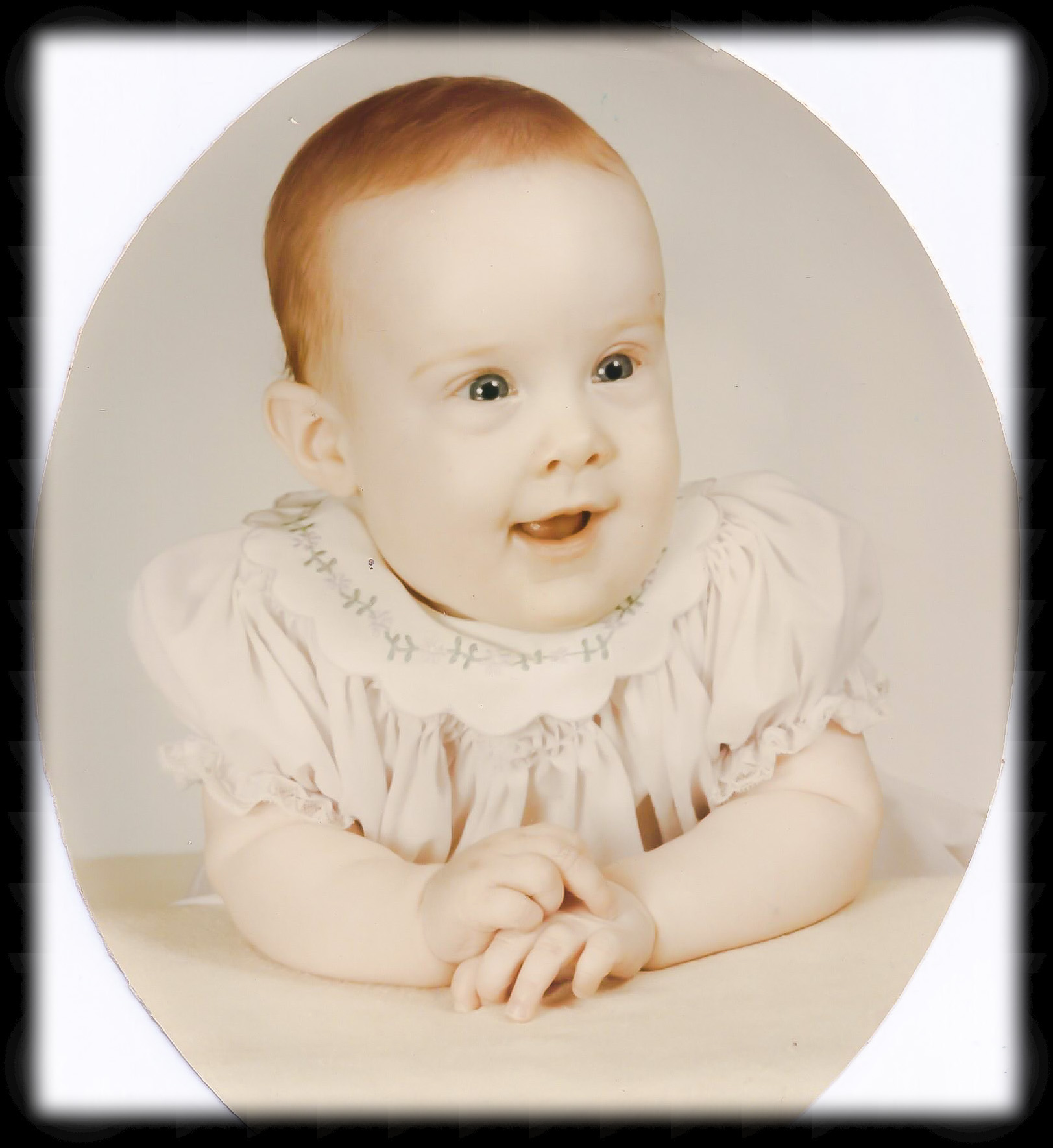 I decided to partner with LLS in part because I know the pain that these diseases can inflict on patients and their families.  My sister, Mindy (pictured above), was diagnosed with acute leukemia as an infant at a time that treatment options were very limited.  Mindy passed away a brief time after being diagnosed and her passing prevented me from ever having the opportunity to know her.  Thankfully, my profession now allows me to be on the frontlines of the fight against cancer and every day I go to work try to help my patients and their families avoid the experience that my family had all those years ago.  As a Leukemia Specialist and Clinical Researcher, I have also had the pleasure of assisting in the development of several new therapies which have been recently approved by the FDA for the treatment of patients with acute myeloid leukemia (AML).  After over four decades of failed attempts, we are finally changing the landscape of AML and improving the lives of those affected by this dreaded disease.  Unfortunately, in early 2018 I was reminded all too well that these diseases are relentless as my father was diagnosed with a rare form of Non-Hodgkin Lymphoma after presenting with progressive debilitating pain. Since being diagnosed he has responded quite well to treatment and I am ecstatic to say that he is back living his life to the fullest.  However, I can't help but think about what could've been had it not been for the efforts of LLS and all those who have contributed over the years improving the therapeutic options which are now available for patients like my dad.     
So, I ask you for your assistance in helping me pay it forward and support the efforts of the LLS in continuing to build upon the successes we have seen over the past few years and build a better tomorrow for the patients and the families which will be afflicted by these diseases in years to come. Please know that tax-deductible donations go to LLS to support their mission to cure leukemia, lymphoma, Hodgkin's disease and myeloma, and improve the quality of life of patients and their families.
Please consider making a gift that will benefit the  LLS 2019 Man of the Year campaign and the over 28,000 families currently battling blood cancer in the state of Tennessee, along with countless other families across the country. In addition, please help me spread the word by sharing my story to your friends, family, co-workers, etc. so that they too may have the opportunity to lend support in our battle against blood cancers.   
Sincerely,
Stephen Strickland, MD, MSCI
Candidate, LLS 2019 Man of the Year