Apr 03, 2018
Please join me in supporting The Leukemia & Lymphoma Society (LLS) by making a donation to my fundraising campaign for Woman of the Year.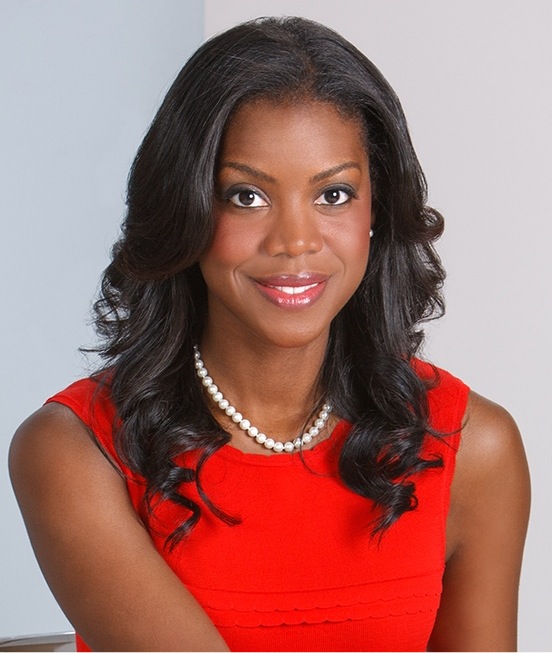 Dear Family and Friends,
Many of you know that I have focused my law practice on adoptions for the past several years, because I love the feeling of helping children find their forever families.  One of the first adoptions I ever finalized was for a little girl suffering from Leukemia.  This year, when I was asked to raise money for the Leukemia & Lymphoma Society ("LLS") I could not help but recall the strength of this small child, enduring countless medical treatments, doctor visits and drug trials.
Although her cancer is in remission, there are so many children and adults who continue to lose the battle against blood cancer. I am honored and humbled to be nominated for the 2018 Woman of the Year campaign, which benefits the Leukemia & Lymphoma Society ("LLS").  Through fundraising efforts, such as this campaign, LLS not only funds groundbreaking research in the treatment of blood cancers, but LLS actually gives directly to local patients in need! Last year, LLS provided 1 million dollars in assistance to Hurricane Harvey victims suffering from blood cancers. The research funded by LLS is also being used to advance the treatment of many other cancers such as brain, lung, and breast, as well as autoimmune disorders such as Multiple Sclerosis. 
Please help me in supporting LLS by donating to my one-time fundraising campaign.  The campaign runs for ten weeks only, starting March 29 and ending June 8.  Every dollar I raise is a vote for me as LLS Woman of the Year, but most importantly it goes directly to help end blood cancer. Of course, my peers and I are in a race to be the top fundraiser during this campaign, but our only true adversary in this campaign is cancer.  I am proud to support an organization that makes a real difference on a local level. 
 
With your help, I look forward to surpassing my goal of raising $100,000 towards finding a cure for blood cancers and increasing the quality of life for patients and their families. Like my friend Drew, who is the 2018 Girl of the Year, an Acute Lymphoblastic Leukemia Survivor and one of the inspirations driving my campaign.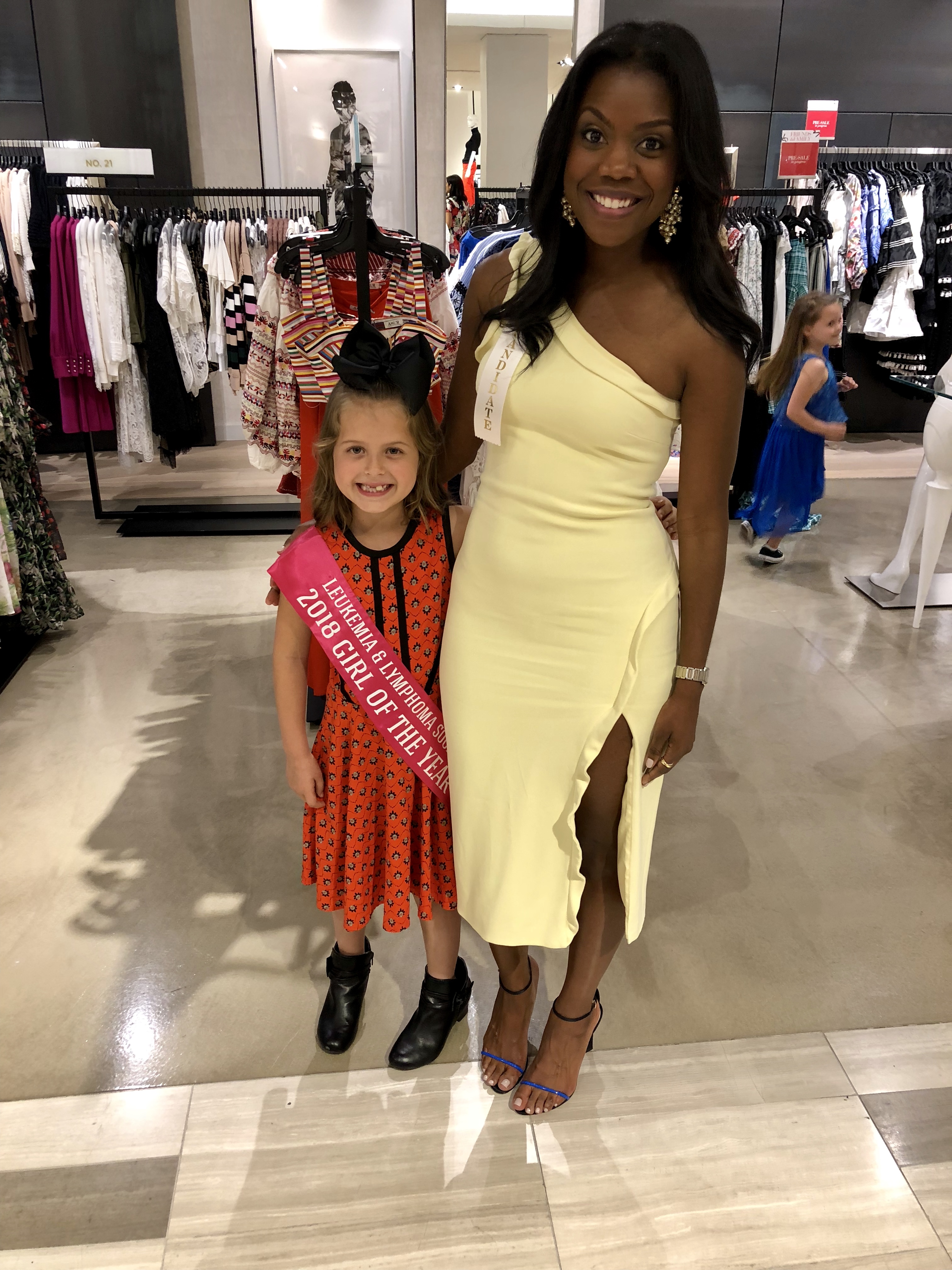 Every donation helps, no matter how small the amount! 
There are two simple ways to send your tax-deductible donation:
Online: Please visit the following link-- https://pages.mwoy.org/txg/houston18/rreece
 
Mail:  Make your check out to Leukemia & Lymphoma Society and please place my name on the memo line at the bottom of the check for reference, complete the enclosed paper donation form and send to:
Leukemia & Lymphoma Society c/o Nicole Townley
5433 Westheimer, Suite 300 Houston, Texas 77056
Thank you so much for taking the time to read this letter and I hope that you will share this information with your network of family, friends, and colleagues to donate as well.  Please feel free to contact me directly with any questions at 832-633-1177 or via email at attorneyreece@gmail.com.  

I look forward to hearing from you and receiving your donation. Thank you for your generosity!
 
Warmest Regards,
 
Raiysa Reece