Mar 21, 2018
To purchase tickets to the Grand Finale Gala, click here:
www.auctria.com/auction/MWOY18
I'm so honored to be nominated as a candidate in the 2018 Woman of the Year campaign through the Leukemia and Lymphoma Society.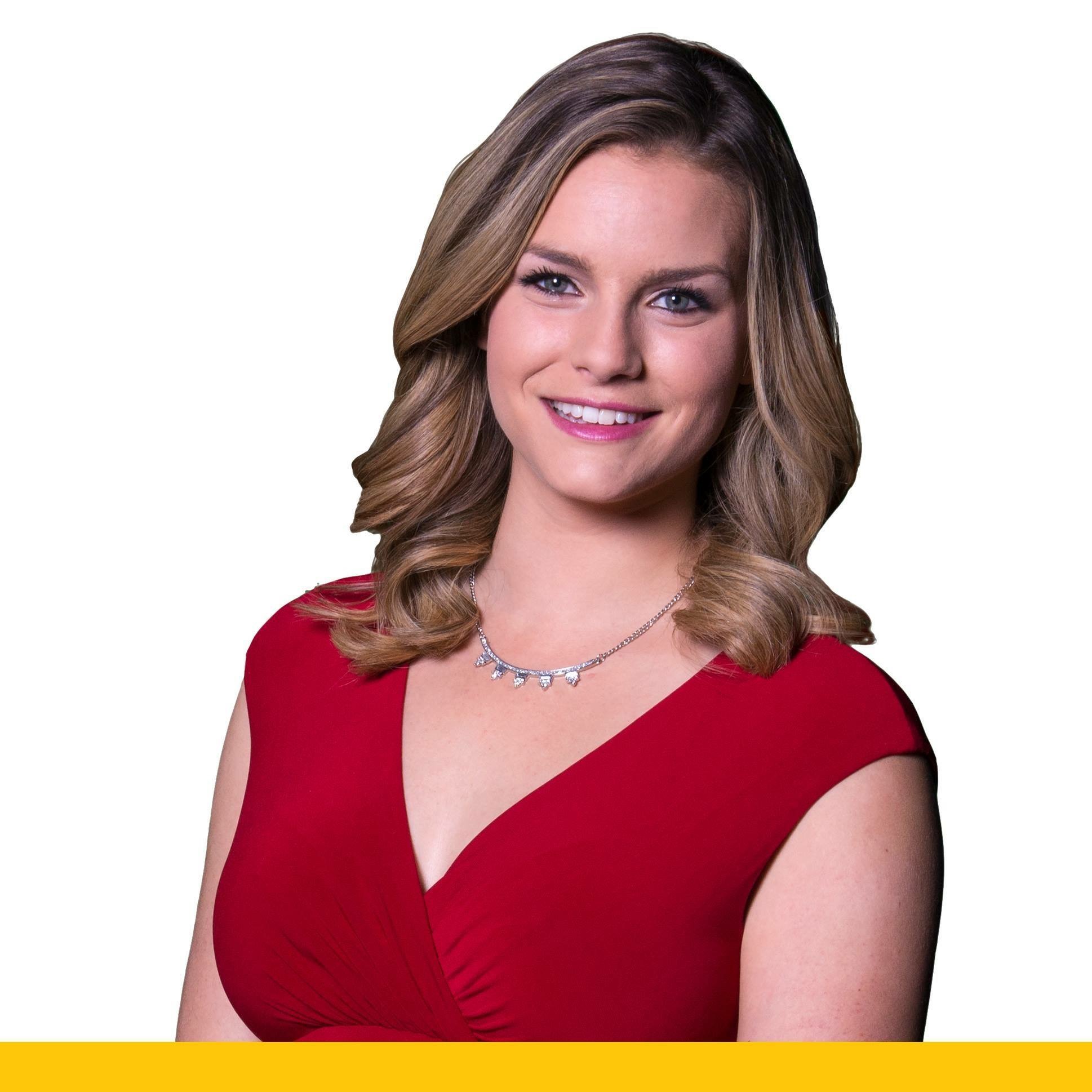 In May 2017, I heard three words that turned my world upside down. "You have cancer." It was the kind of news nothing could've prepared me for.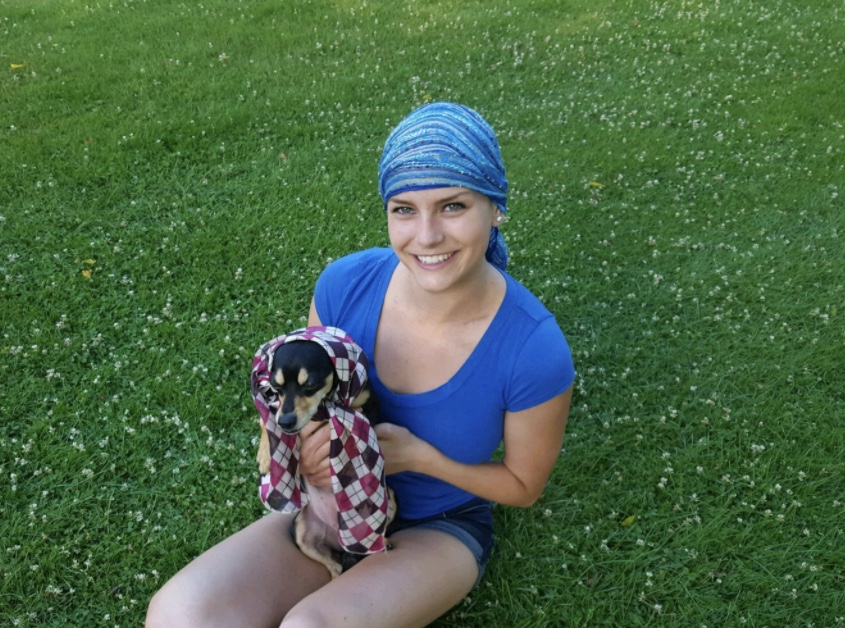 Going through 12 chemotherapy infusions was the hardest thing I've ever had to do. My hair fell out, I had to stop working, I lost my appetite, and I couldn't even take my dog for a walk. In short, chemotherapy took a lot from me, but with that said, it also gave me something that I will forever be grateful for. Chemo gave me my life back. 
I recently learned that my same diagnosis would've likely been a death sentence had I heard the news just 40 years ago. Thanks to all of the cancer research out there, Hodgkin's Lymphoma now has an 88.5% cure rate.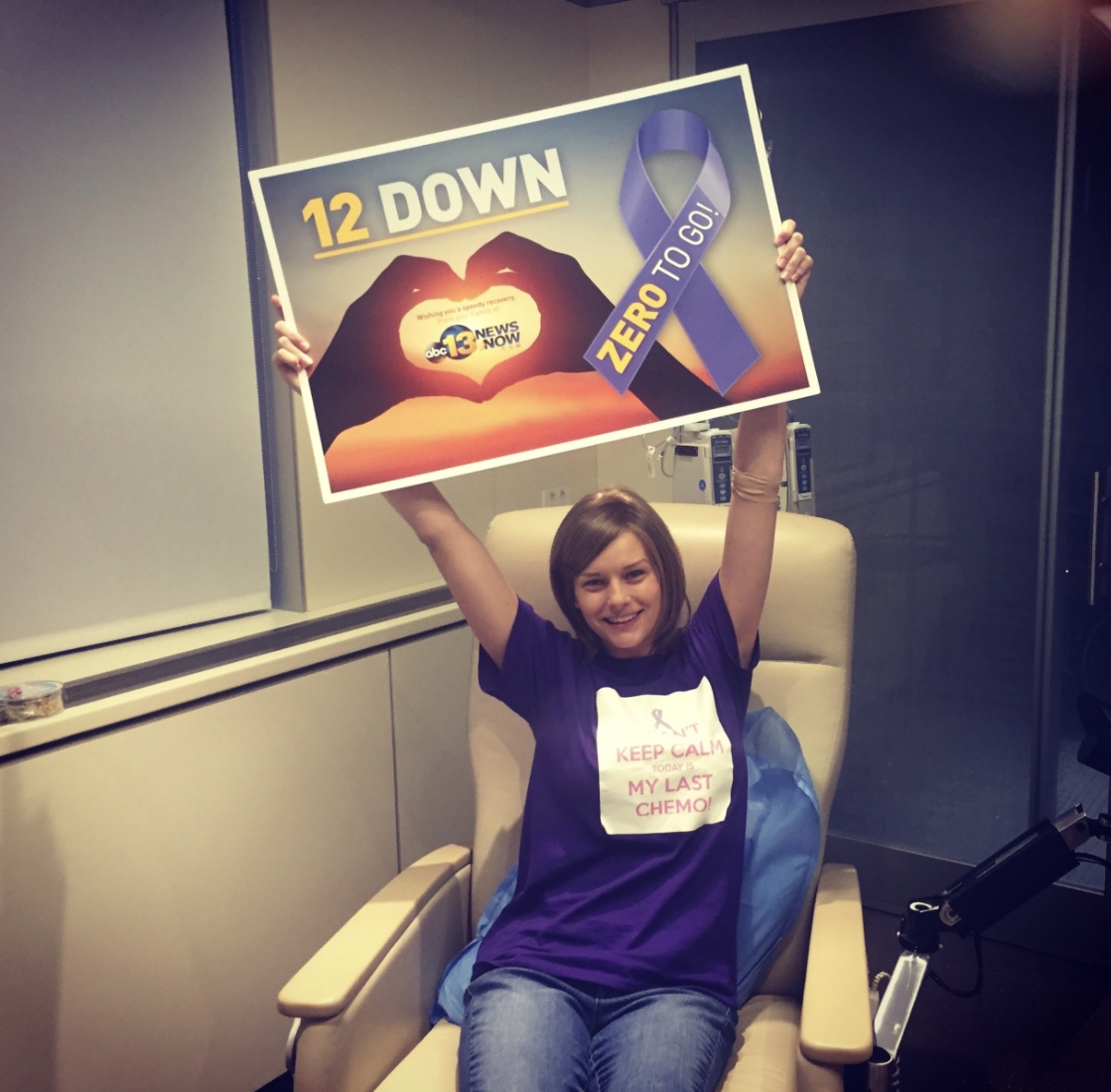 There is still a lot of work to be done before all cancers have that same high cure rate and that can't happen without the proper funding. For that reason, I have decided to take on a huge fundraising campaign for the Leukemia and Lymphoma Society (LLS) so one day, nobody will have to hear the words, "you have cancer." Through research, financial assistance, and advocacy for patients and their families, LLS' mission is to cure all blood cancers and improve the quality of life of patients and their families. 
My goal is to raise $50,000 in ten weeks. It may seem ambitious, but I'm determined to make a difference after seeing first-hand how important cancer research is. 
I would love to have your support through this fundraising campaign and with your help, we can come that much closer to putting an end to blood cancer.