Apr 18, 2018
Please join me in supporting The Leukemia & Lymphoma Society (LLS) by making a donation to my fundraising campaign for Man & Woman of the Year!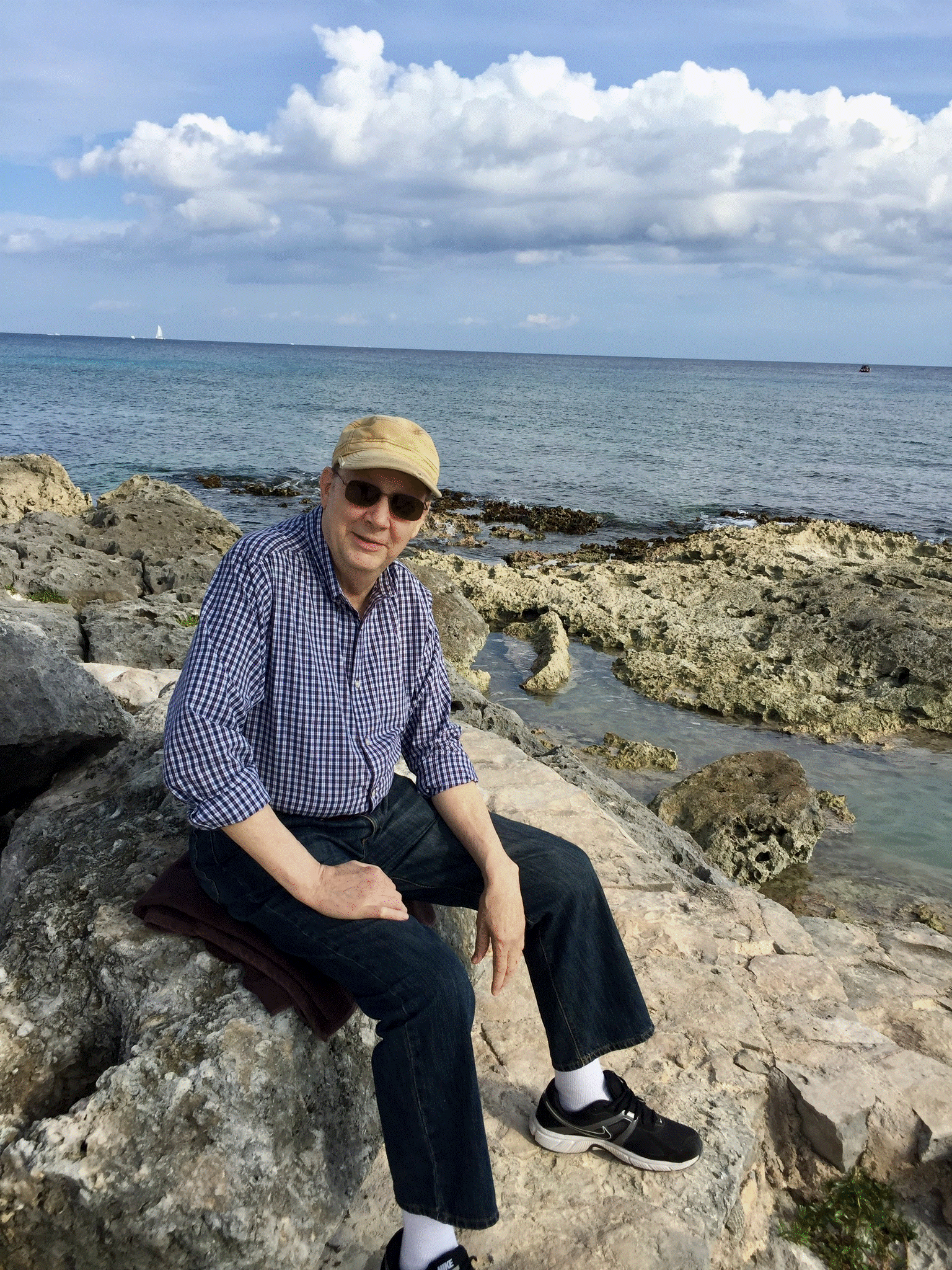 My campaign is in honor of my father, David.
My Dad is currently battling Myelodysplastic Syndrome (MDS).  He was diagnosed in April of 2017 and while there is no cure for MDS, without a transplant, we remain hopeful that fundraisers like this one will provide the vital research dollars to continue to find cures for cancer's like my Dad's.
Another man that is being honored during this campaign is Dewey. 
My friend and team member, Kristine, lost her father to Chronic Lymphocytic Leukemia (CLL) in 2009. 
Both of these men and their families were forever changed by blood cancer.        
David and Dewey are team D2!
I do this in honor of these incredible men and all my family and friends that have been touched by cancer! (Mom, Kristie, Margo...)
As you know, though, everyone wins when cancer loses. Thanks to your support, my efforts will help fund therapies and treatments that are saving lives. Over the years, support from people like you has been responsible for the blood cancer advancements that have doubled, tripled, and in some cases quadrupled the survival rate for some blood cancers.
Many LLS supported therapies not only help blood cancer patients, but are also now used to treat patients with rare forms of stomach and skin cancers and are in clinical trials for patients with lung, brain, breast, pancreatic and prostate cancers. And LLS funded drugs like targeted therapies and immunotherapies are now saving thousands of lives every day.
We really are getting close to our goal of a world without blood cancers!
All donations are greatly appreciated and tax deductible. They'll not only support LLS research, but patient services, advocacy, public and professional education, and community services as well.
Please visit my website often and tell friends who would also like to donate!
On behalf of blood cancer patients everywhere,
thank you for your support!
*************************************************************************************************************************************
Order your Straight Outta Chemo Shirt today!  
Click on "Purchase Event Tickets" and "Merchandise" to order yours for $10 to benefit Team D2!